Lending to the Lord through Mary's Meals Canada
If there's one word that his clients, co-workers and friends use to describe Ash Alles, it's "caring".
The Oakville, Ontario-based realtor deals with both investment properties and residential real estate, creating a highly successful business. The husband and father of three has earned his reputation through his strong negotiating skills on behalf of his real estate clients, as well as the care he and his team take to ensure that each client gets the home of their dreams. His commitment to putting his clients first has consistently helped Ash to join the "1% club" of Canada's top realtors, based on his real estate work in the Greater Toronto Area.
But there's another side to Ash Alles' caring. It extends not only within his community, where he supports a variety of charitable causes, but also to children halfway around the world, who are seeking to achieve their dreams. That's because Ash Alles and his family are supporters of Mary's Meals Canada.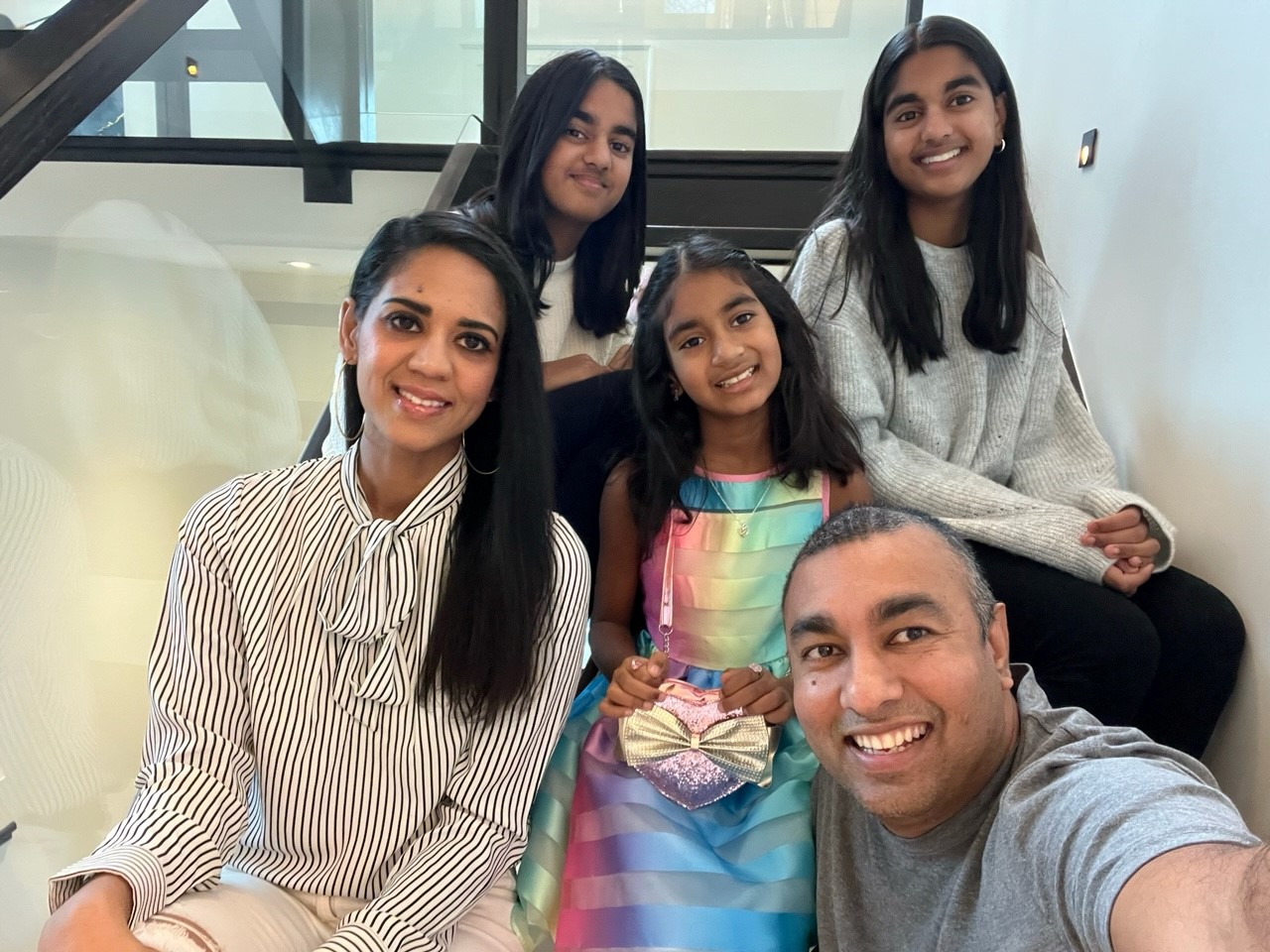 Ash first heard about Mary's Meals Canada from his mother-in-law, who had learned about the organization through the Eternal World Television Network. He was intrigued by Mary's Meals' work in providing a nutritious meal to more than 2 million children in 19 countries each school day. As a father of young children himself, Ash realized his fortunate position and took the plunge to make his first donation to the cause.
Ash sponsored meals for an entire school of children in the African country of Malawi in 2016. After seeing enrolment increase at the school and with his family's blessing and encouragement, he expanded his sponsorship to schools in Malawi and Zambia and plans to expand his sponsorship in Zambia to add two more schools in 2022. More than 2,000 children are receiving a nutritious meal each school day, thanks to his donations and the work of Mary's Meals volunteers in Malawi and Zambia.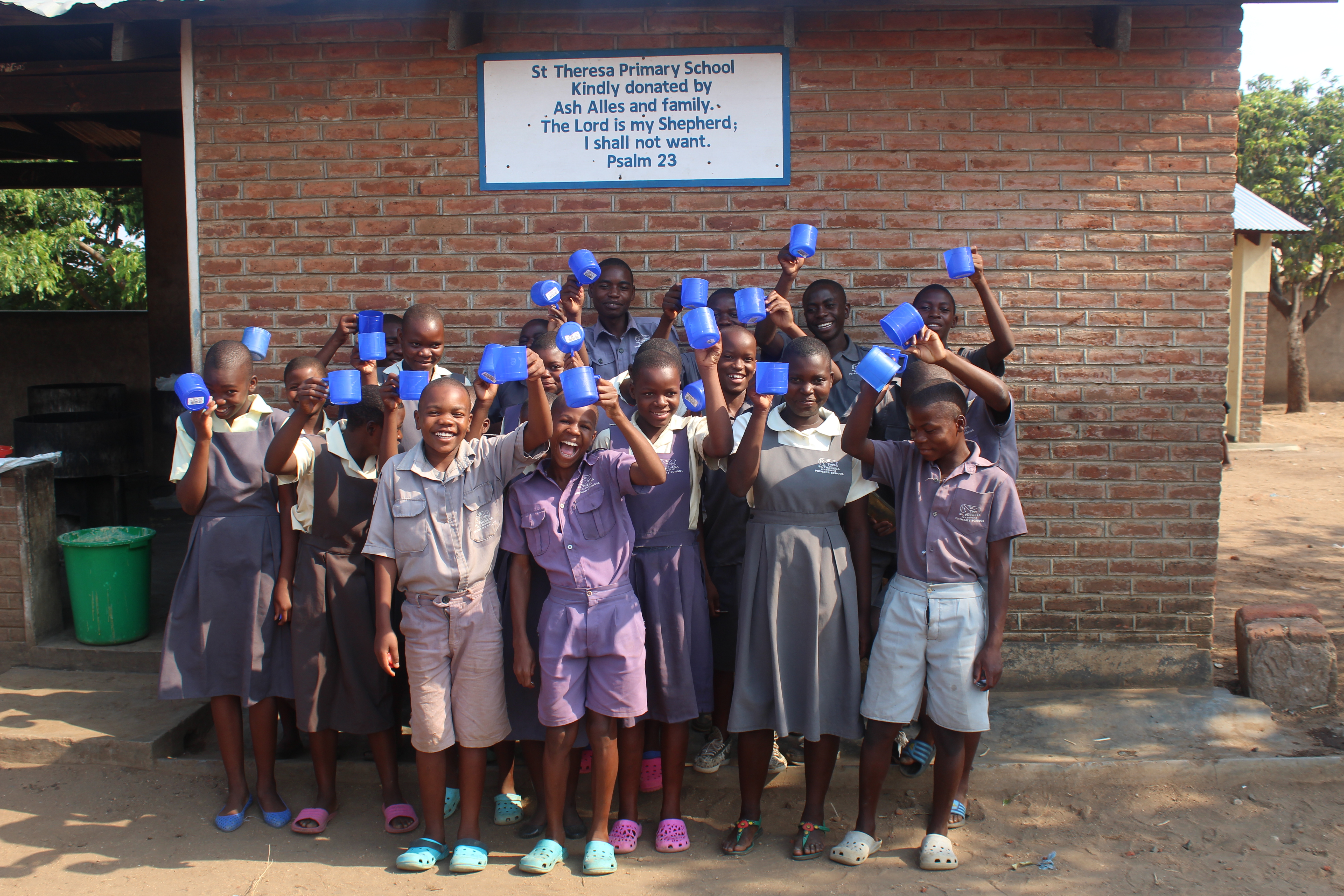 Ash is proud of the schools that are benefiting from his family's generosity, noting that "I have been told that attendance at these schools has risen since the children have been assured of a daily meal each school day." The statistics back up this information. At Ash's first school in Malawi, school attendance has increased after daily meals were offered and is still above its original levels, despite the COVID-19 pandemic.
When asked about his motivation for providing food and support to children in a distant country, Ash responds by quoting from the Biblical verse of Proverbs 19:17.
"Our motto is 'he who is generous to the poor lends to the Lord, and He will repay him for his kindness.' I feel very blessed to live in Canada and to know that my family and I can make a difference in the lives of children by helping them receive the education they need."
To learn more about Ash Alles and his real estate team, visit www.ashalles.com
To learn more about how your business, church or family can sponsor school-based meals for an entire school through Mary's Meals Canada, please visit our Sponsor a School page here.