Do something amazing today.
You can help Mary's Meals reach many more hungry children – and give your fundraising a focus – by pledging to cover the cost of feeding a whole school for an entire year! As a school sponsor you are doing something incredible - it is an amazing gift! By raising funds to provide meals for an entire school, you are giving every child enrolled hope for a brighter future; feeding them the fuel they need to climb the ladder out of poverty.
During these difficult times your generosity makes it possible for Mary's Meals to keep our promise of a daily meal to the children – a meal that is more important than ever. Wars, famine, and the outcomes of the global pandemic are causing new and terrible hardship throughout the world's poorest nations. Child hunger is on the rise once again. We are more passionate than we have ever been in our desire to keep the promise to those children already in our program – and to also reach out to many more still hungry and waiting. Consider sponsoring a school today!
How it works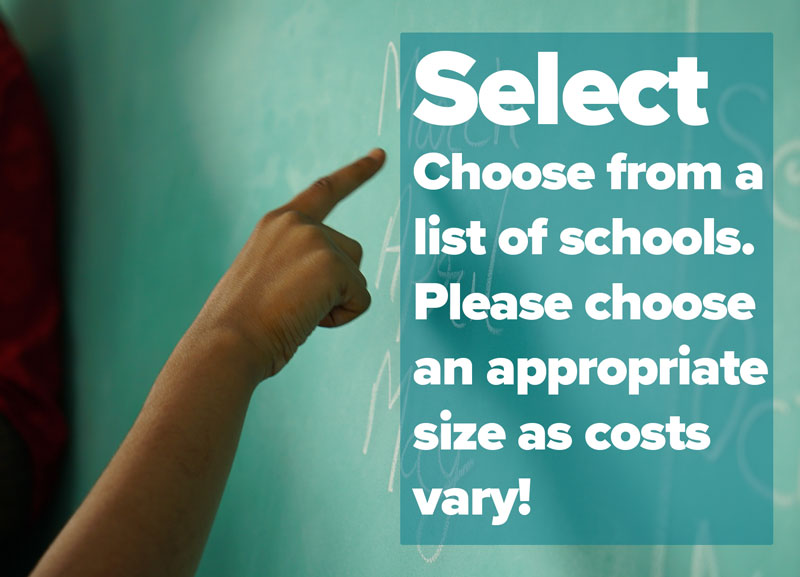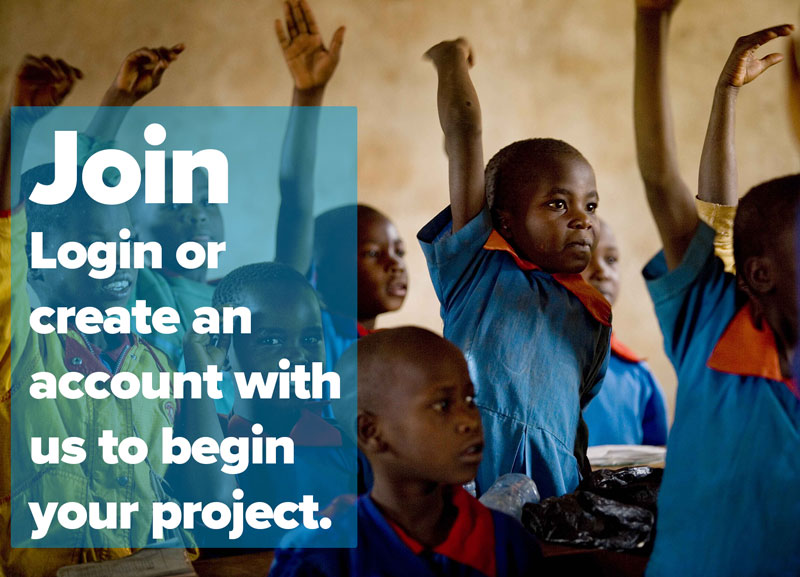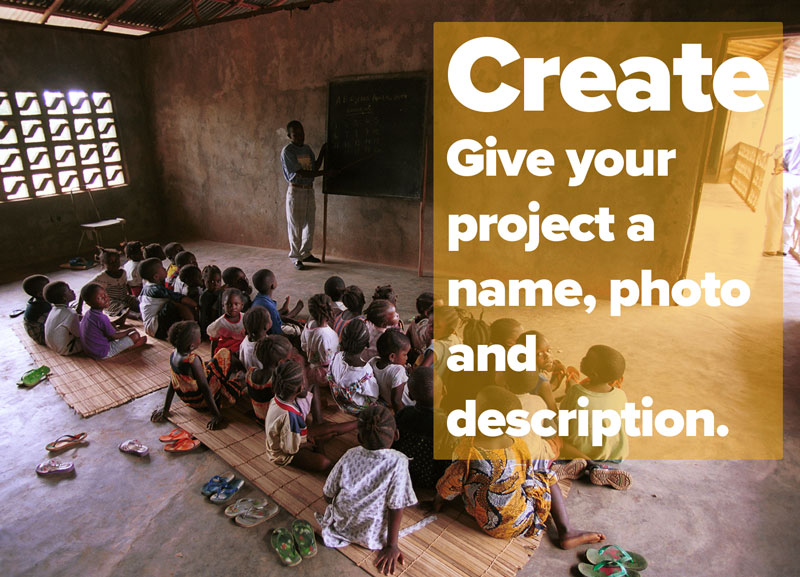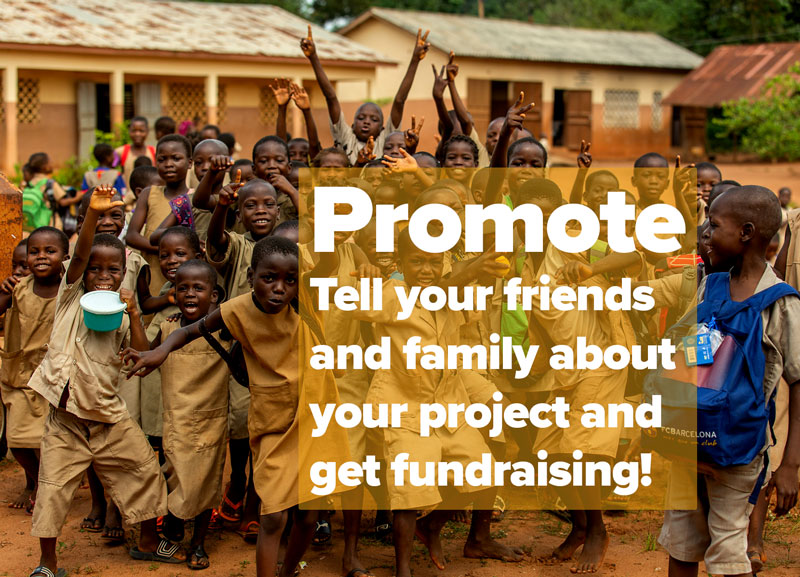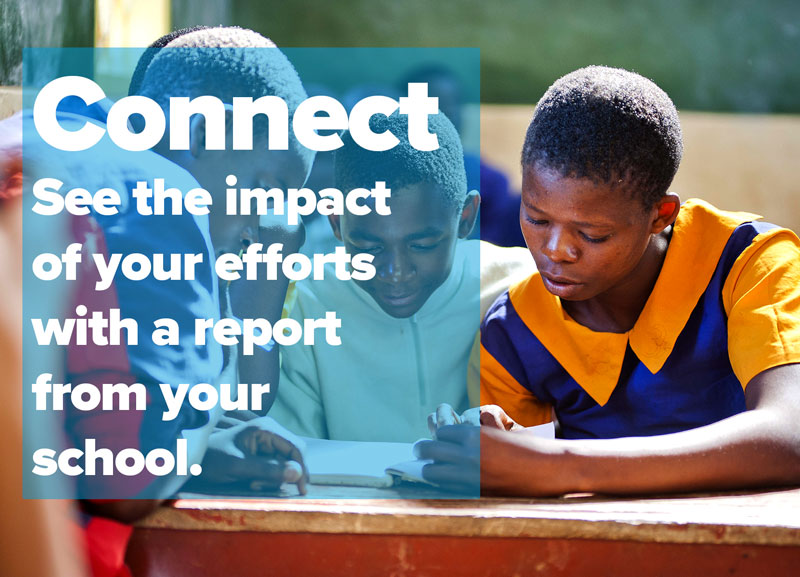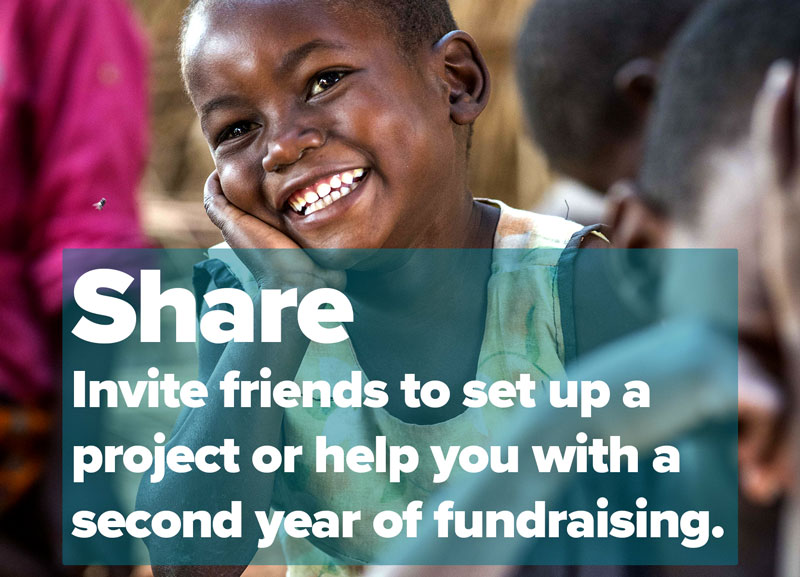 School sponsorship is a vital part of our fundraising as it allows us to be more ambitious in our plans. We aim to keep expanding our programmes across the world and your sponsorship makes growth possible.
Schools available for sponsorship are in Malawi and Zambia.
The cost of sponsorship varies from $6,000 to $277,000, depending on the number of pupils in the school you choose.
Schools can be sponsored by individuals or organisations and in the name of a loved one or shared cause. We can even put up a sign in the kitchen of your school to celebrate this!
Sponsorship lasts for one academic year. We encourage supporters to renew sponsorships for additional years but this not compulsory.
READ: "It's a family affair" - Graeme's inspirational school sponsorship story.
Need more info?
Check out our FAQs or feel free to contact our fundraising team for any extra information.
Not ready to sponsor a school today?
If you don't feel ready to sponsor a school just yet then don't worry! You can still support our work with a donation of your choice or a by starting smaller fundraising project.