Press and media resources
Our communications team deals with all media enquiries.
Please only use the contact numbers below if you are a journalist.
For other general inquiries, please call 1-855-702-0330.
​Jill Mowser
Fundraising Co-ordinator Canada
Jill.mowser@marysmeals.org
Images
We have an extensive bank of eye-catching imagery available. Please email our media team if you require this to support your media activity.
Mary's Meals logos
You can use the links below to download the Mary's Meals logo you'd like to use. We provide black and white and colour versions. Altering our logo in any way is not permitted, but if you have any questions please get in touch.
---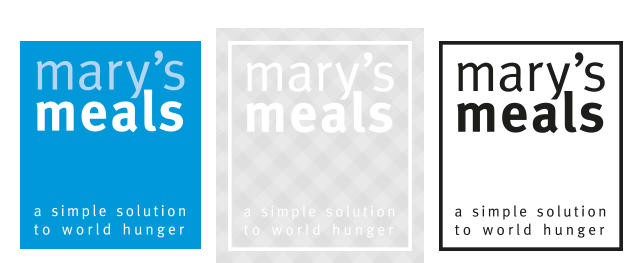 Please email our media team if you can't find what you are looking for.