What is World Porridge Day? How Oatmeal Changes Lives
Celebrate World Porridge Day with us and discover the power in a bowl of oatmeal.
World Porridge Day is right around the corner!
On October 10th each year, Mary's Meals celebrates the power of porridgeand the amazing impact it has on children in some of the world's poorest communities.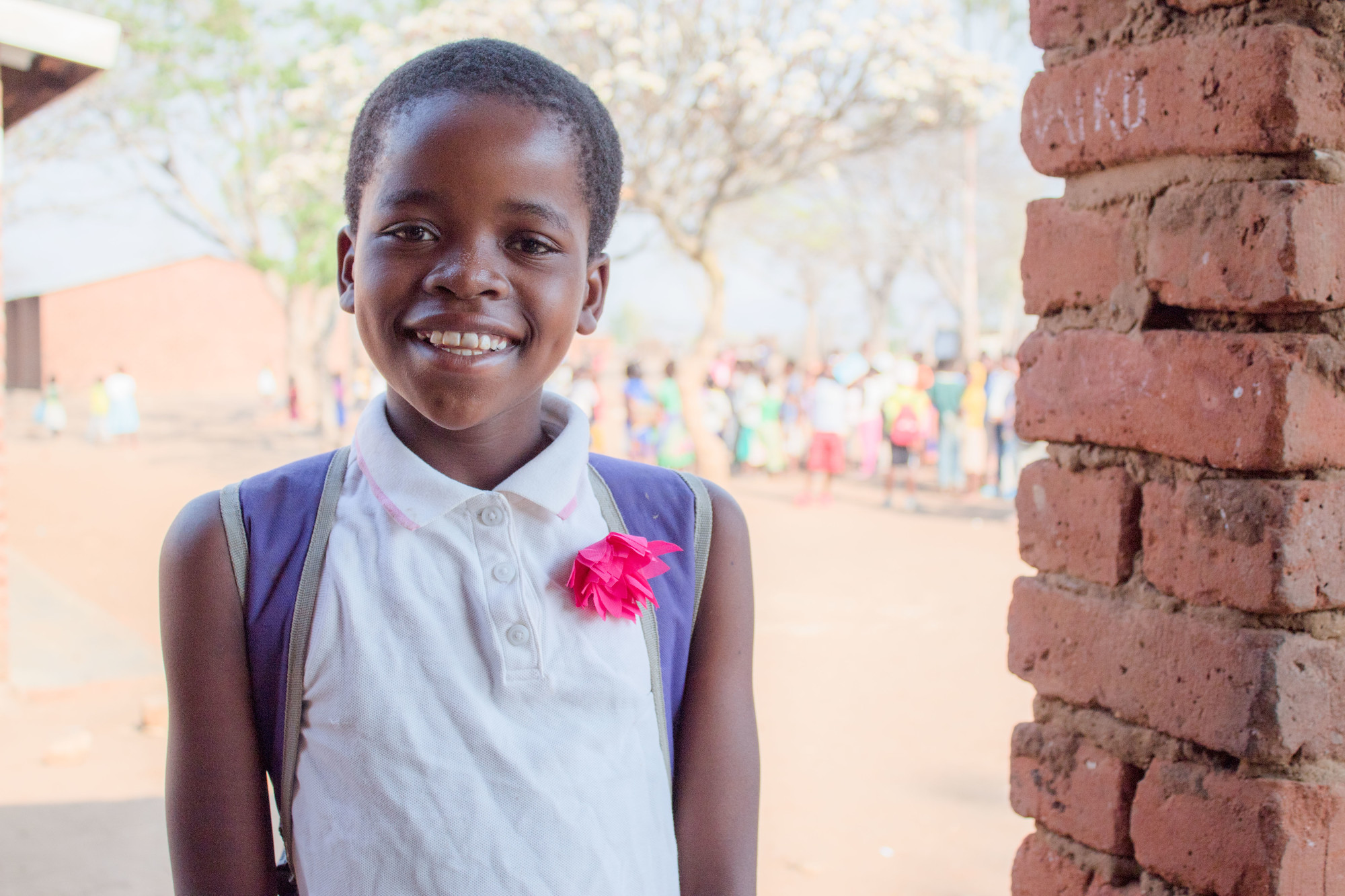 For children receiving Mary's Meals in Malawi, Zambia and Liberia, a simple mug of porridge in school brings so much joy and hope, providing the energy the children need to focus on their education and look towards a brighter future.
Children like Tijanjane, from Malawi, now look forward to a nutritious mug of porridge when they arrive at school, provided by Mary's Meals.
She said: "Normally, I am hungry when I get to school, but I don't feel hungry when I have eaten my phala. I am able to concentrate and listen to the teacher because I feel full."
How can I get involved in World Porridge Day?
Our porridge pack contains loads of great ways for schools, classes or groups to learn about Mary's Meals and the impact of a daily school meal on children in some of the world's poorest communities. You can organize a porridge party any day in October to help celebrate World Porridge Day, as well as our month of Meaningful Meals!
You can fundraise by hosting a porridge party with your colleagues, classmates, family or friends. You can even do this virtually, given current Covid-19 restrictions.
There are many different ways you can help by donating your time, money, thoughts and prayers.