Update: Our work won't stop
With your help, we're working hard to keep feeding hungry children in these challenging times.
The coronavirus pandemic is causing uncertainty around the world and has led to the temporary closure of many schools where Mary's Meals are served.
Despite this setback, we have some good news to share.
Although the situation is changing rapidly, we remain dedicated to keeping our promise to the children we feed. They are part of our global family and we will continue to feed them once schools reopen.
Throughout this period of global uncertainty, where we can still feed in places of education, we will. Our programme teams are also working hard to find new ways of supporting children and their communities where possible.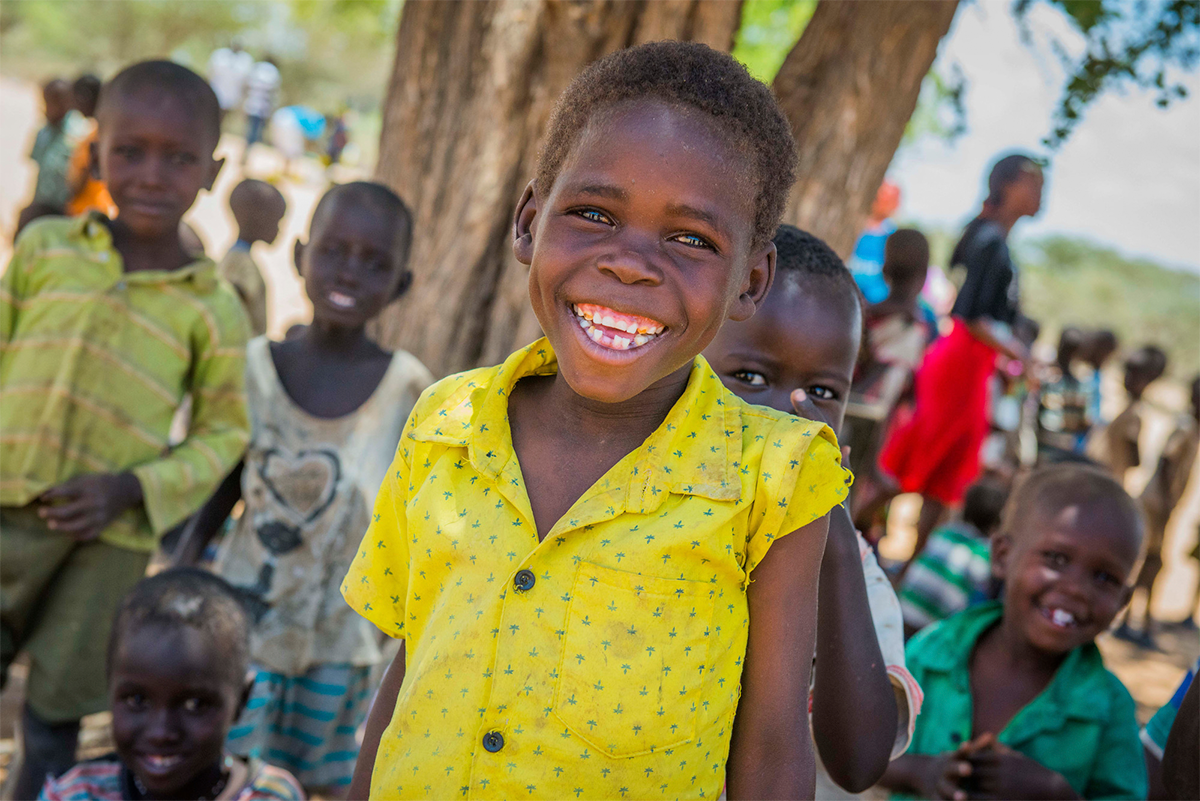 In the Turkana region of northern Kenya – where all schools have closed in response to the coronavirus pandemic – plans are already in place to carry out emergency food distributions.
Before the crisis, we were feeding 40,000 children in 317 nursery schools in Turkana. More than 70% of people in the region are living in poverty and the need remains acute.
In light of this, we're working in consultation with the Kenyan government on a community food distribution programme. We hope to begin providing the families of children who would normally receive Mary's Meals at school with food parcels in the next few weeks.
Thank you for making this possible and for continuing to stand with us in these difficult and challenging times.