In Turkana 85% of children live in poverty and 50% do not attend school.
Worldwide, there are 59 million children out of school because of poverty.
With your help, we can reach more children in communities in Kenya and around the world.
Together, we're bringing hope to some of the world's poorest and most inhospitable places – but we urgently need your help to reach more hungry children.
Children like Longoria who lives in Turkana, northern Kenya, where every day is a struggle for survival.
Before Mary's Meals began feeding at his nursery school, Longoria would get so hungry he would eat the sap from trees. Thanks to you, he can now rely on a filling meal each day at school.

I love Mary's Meals! The food is helping me come to school. When I eat it, I feel full.

Life is looking up for Longoria, but many more children are still waiting for Mary's Meals.
In Kenya we currently feed more than 70,000 children every day – but we would like to feed more. Over 2.5 million people face each day with desperate hunger in Kenya and over 500,000 children under the age of five are malnourished. This is largely due to the country's large arid regions and intense drought.
Turkana, in north western Kenya, is an extremely arid area with some of the highest levels of hunger in the country. Schools are dispersed sparsely across the region, meaning many children have little or no access to education.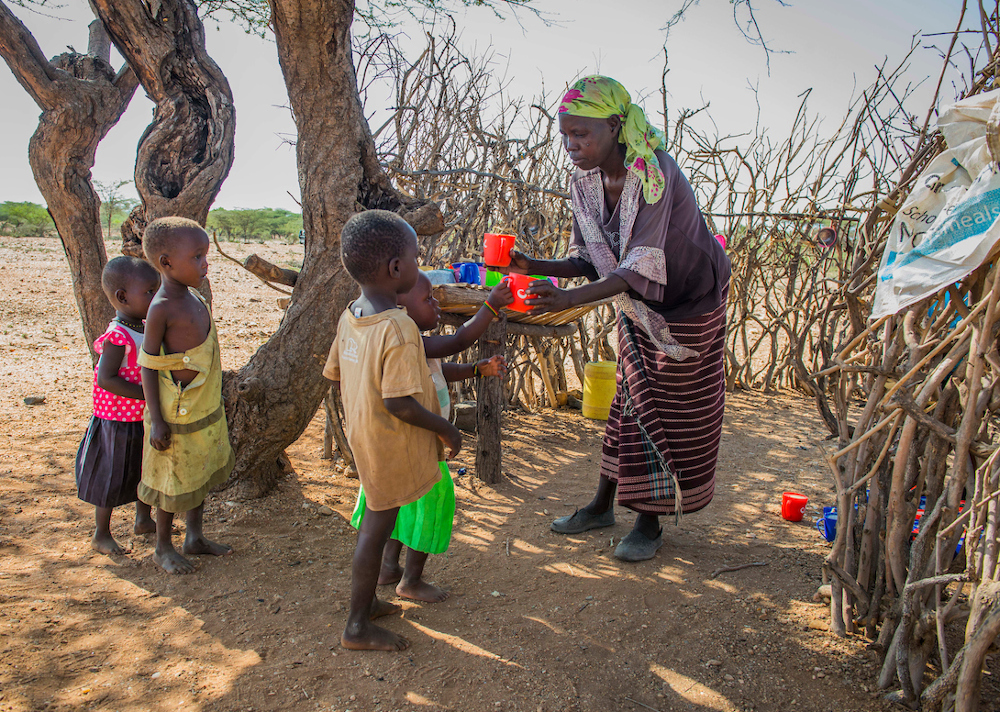 Food in school changed my life and I know it will change so many children's lives.

Samuel Eregage, Director of Early Childhood Development Education in Turkana
However, thanks to your support, Mary's Meals has reached Turkana. We now feed over 20,000 children at nursery schools every day – 20,000 children now have the chance of an education to help them build the foundations for a better tomorrow.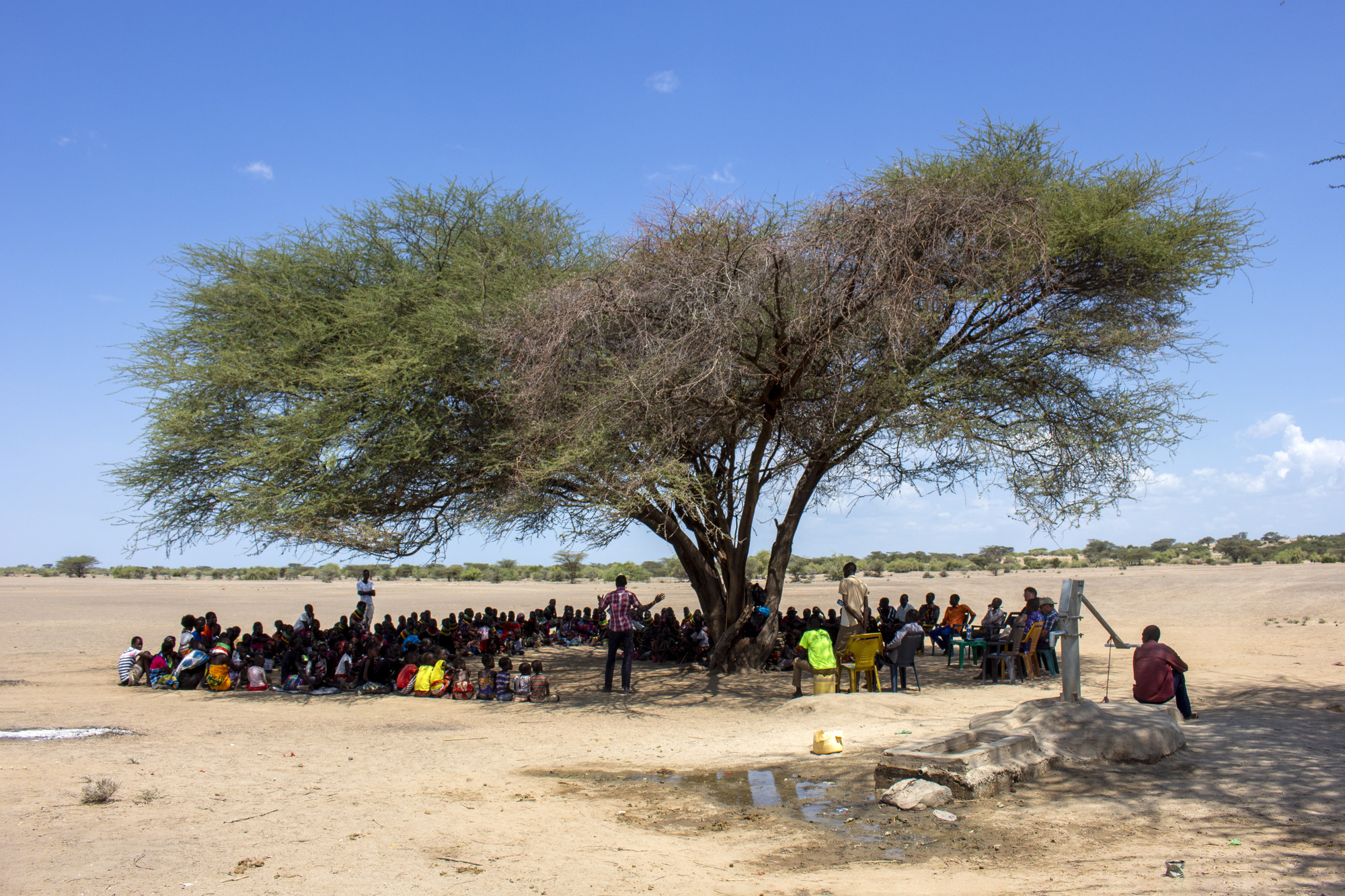 In the nursery schools where Mary's Meals' volunteers have been working, attendance has gone up by 90%. One nursery school, St Luke's Early Childhood Development centre, was facing permanent closure but, since Mary's Meals began feeding, attendance has risen and a new teacher has even been assigned to the school. But our work does not stop here.
There are 59 million children worldwide missing out on an education as a result of poverty. We want to end this but we can't do it without you.
Volunteers and partnering organizations are instrumental in helping us see our vision take shape across the world. But ultimately, without you, none of this would be possible. We have set up feeding programs in 18 countries in Africa, South America, Asia, Europe and the Middle East. Today 1,667,067 children are eating Mary's Meals in their schools. Tomorrow we would like to feed more.
Please give what you can to help us reach more desperately hungry children in some of the world's poorest and most remote communities.