The Value of One, The Power of Many
Our talented and creative Community Ambassadors make a difference to children in need
The theme for National Volunteer Week 2021 is "The Value of One, The Power of Many." This theme enables us to reflect on the awe-inspiring acts of kindness by millions of individuals AND the magic that happens when we work together towards a common purpose. This past year at Mary's Meals Canada we have seen people generously supporting family, friends, neighbours, and strangers through our Little Acts of Kindness initiative. We have also seen our Community Ambassadors initiating creative online fundraisers/awareness events to spread the movement. The value of each and every one of our Community Ambassadors is incredible and the power of many is world-changing!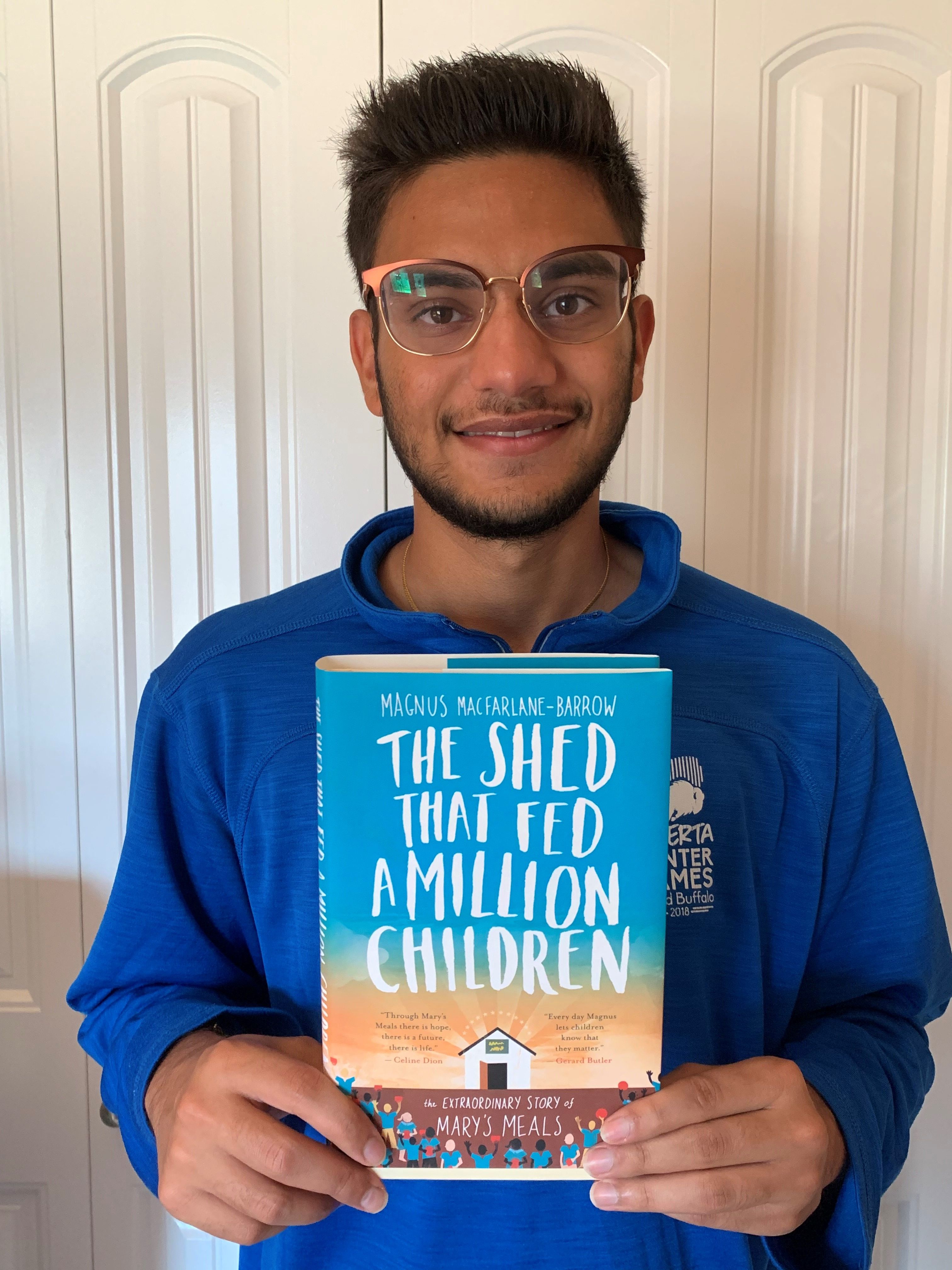 Our Community Ambassadors are leading the way with their creativity and working towards a more just world - where our Mary's Meals vision is realized - that every child receives one daily meal in their place of education and that all those who have more than they need share with those who lack even the most basic things.
Team Lead Daksh Patel from Fort McMurray recently organized a virtual games night - inviting participants to join their local team for an evening of online fun, while raising funds for and awareness of the work of Mary's Meals. A fun time was had by all participants and enough money raised to provide a daily meal at school for 5 chidlren, for an entire year!
Meanwhile, in Ottawa, Team Lead Claude Lachapelle and her team created a fundraiser for the month of March. Called "Give it up March", this fundraiser set out to raise awareness of Mary's Meals by giving up something team members may take for granted or choosing a goal they wanted to accomplish. Congratulations to Claude and her team for surpassing their goal of raising $500, which will feed 20 children for an entire school year!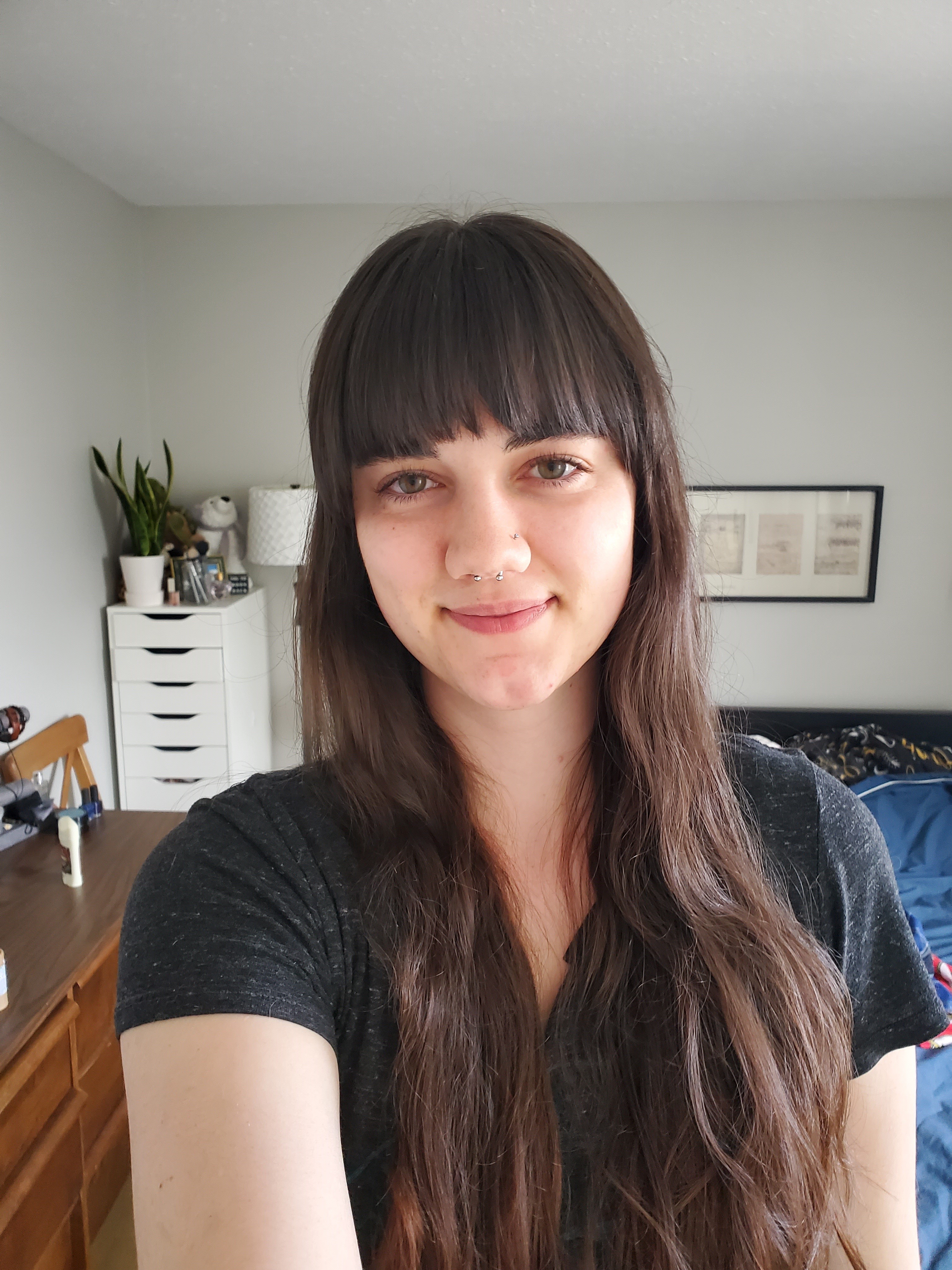 Claude:
"We recognize that we are privileged in the goods and services we can easily obtain here in Canada and want to use our voices to share the work of Mary's Meals. Each individual will be giving up something different, such as coffee, ice cream, or breakfast or will set a goal to accomplish. While giving up these items does not compare to what these children go through, we hope to start a conversation about what Mary's Meals is accomplishing."
Erica MacIntyre and her Central, West, Halton and Peel team have created an online art auction. The Community Ambassadors on this team have created some lovely works of art that they are auctioning to feed children. Please visit their auction site here.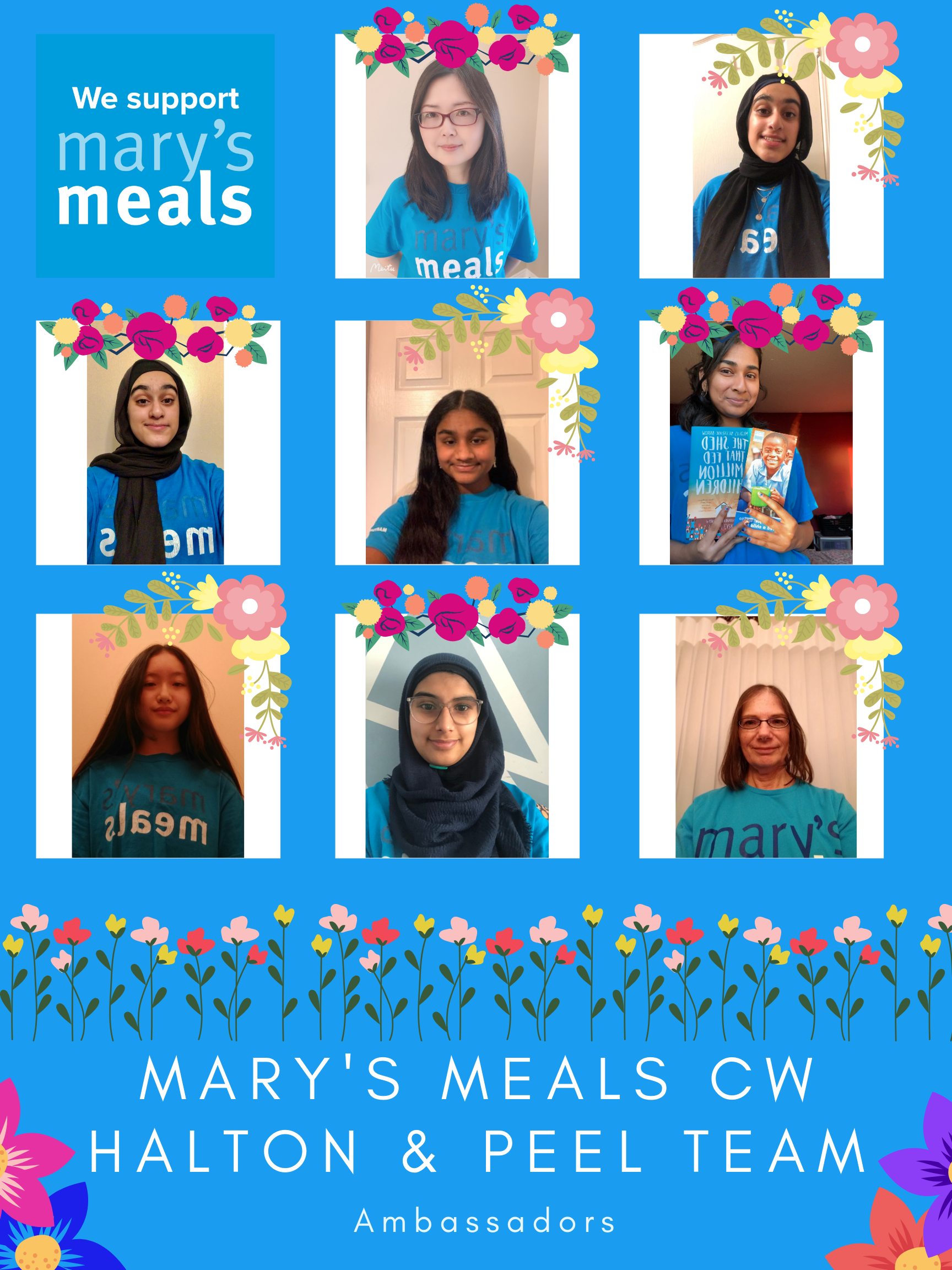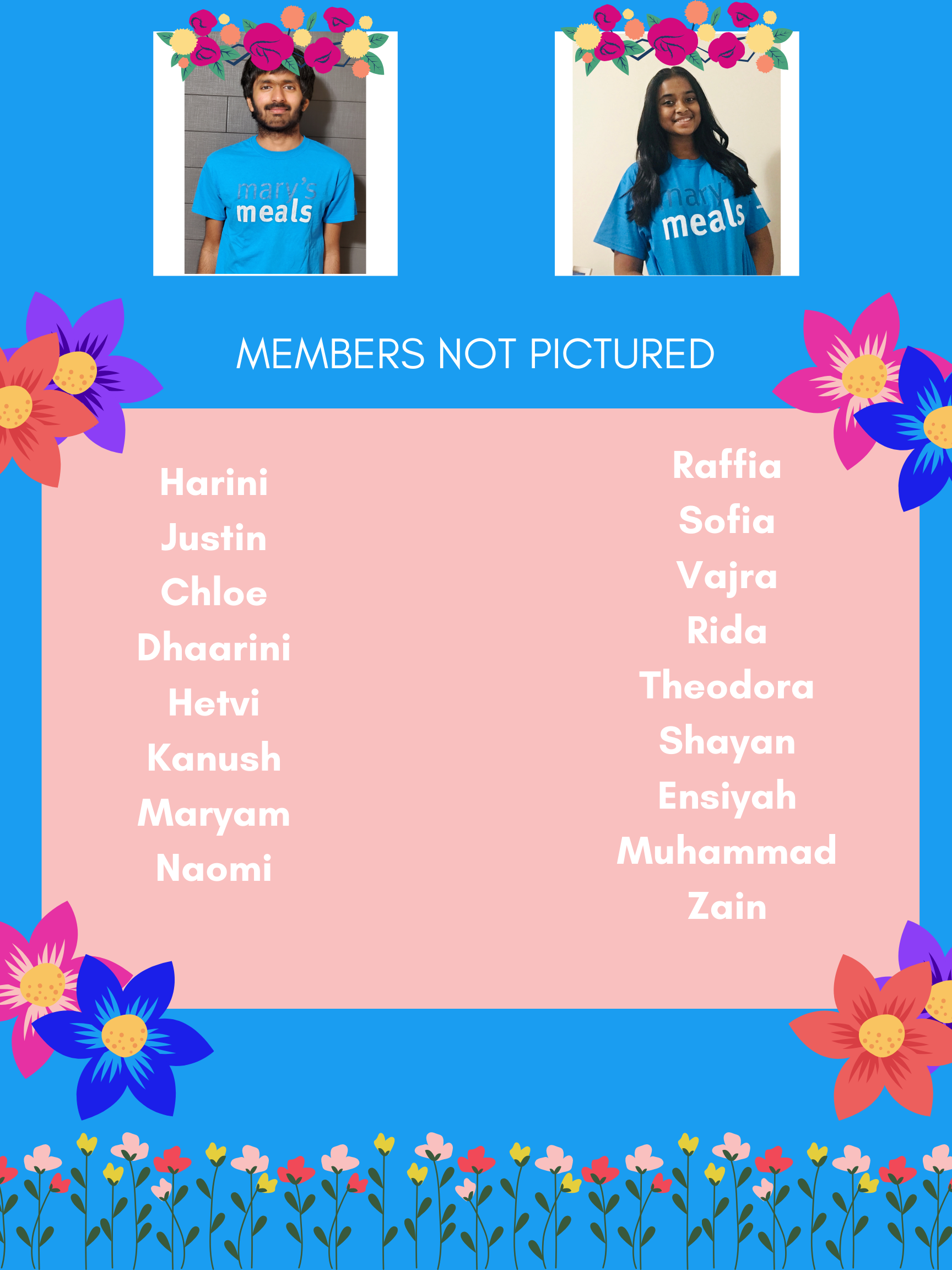 Thank you to ALL of our Community Ambassadors, across Canada, who demonstrate the value of one and the power of many. Through your little acts of love, you are making a difference to countless children around the world.
There are many different ways you can help by donating your time, money, thoughts and prayers.