Reaching the children of Chaone – a journey in pictures
How do you get Mary's Meals to the top of a mountain?
There are no roads leading to the school at the top of Chaone Mountain in Malawi – so it is impossible to reach it by truck or car.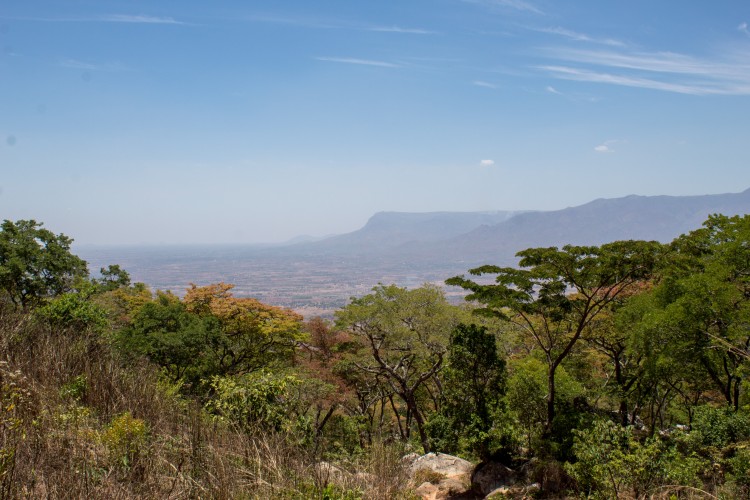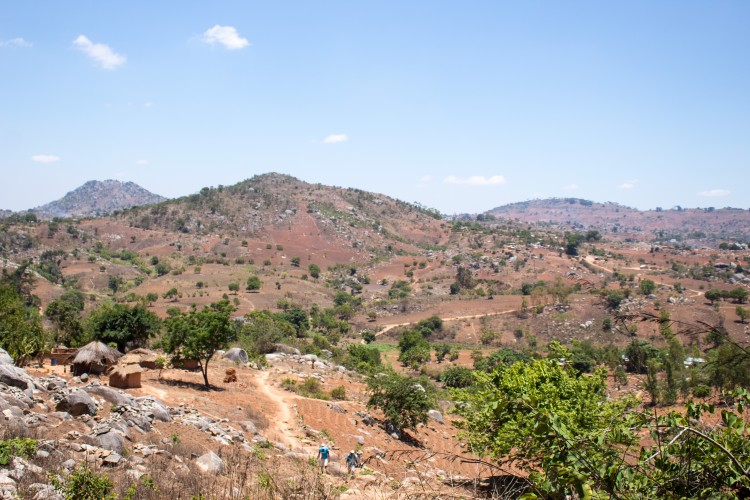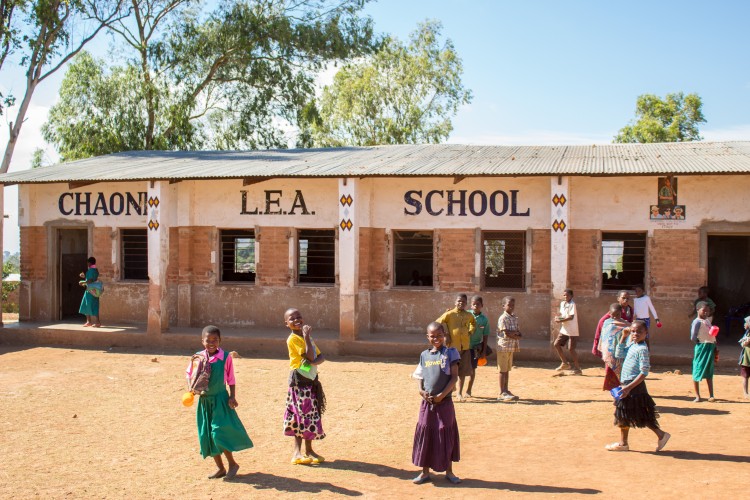 But that doesn't stop Mary's Meals from providing hungry children at Chaone Primary School with nutritious daily meals.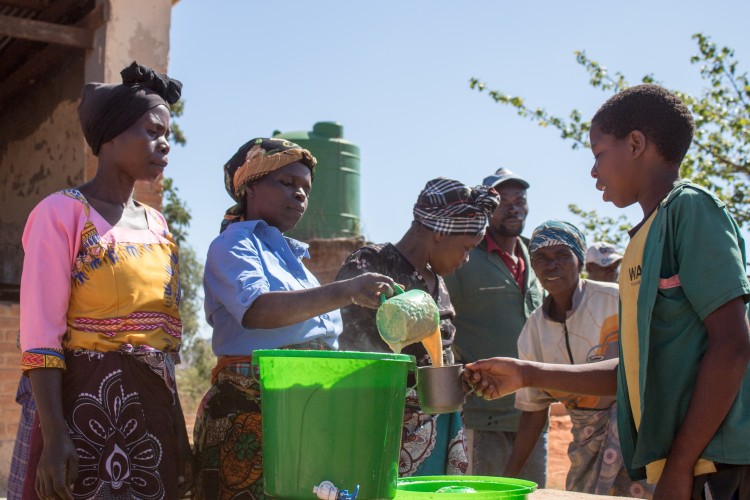 Volunteers from mountain-top villages carry the heavy sacks of Mary's Meals food up the steep, rocky footpath to the plateau.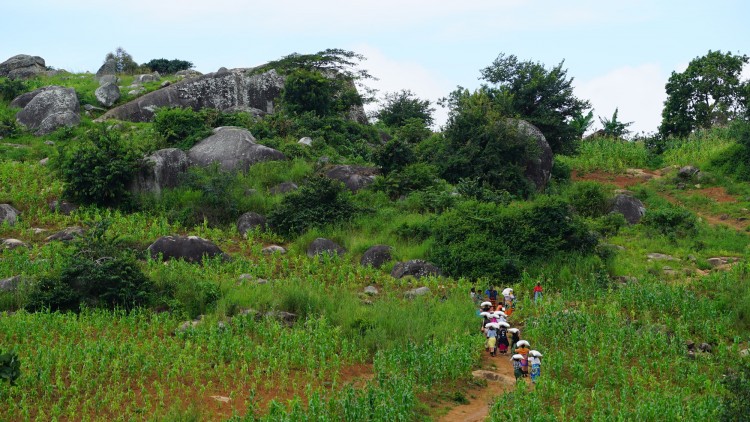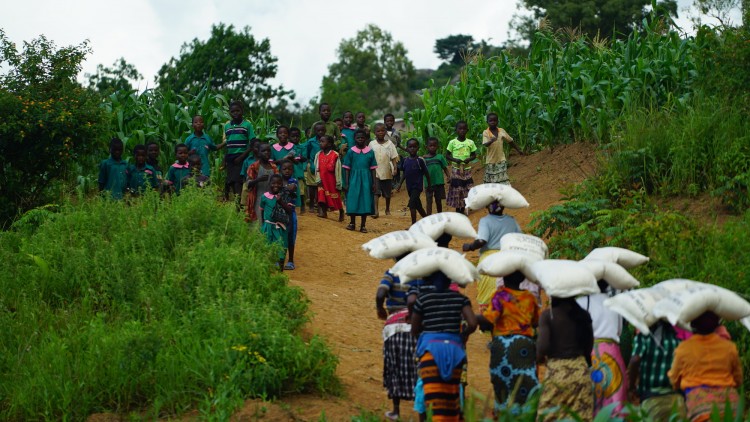 It is a long and difficult journey, which takes at least three hours in the baking hot sun.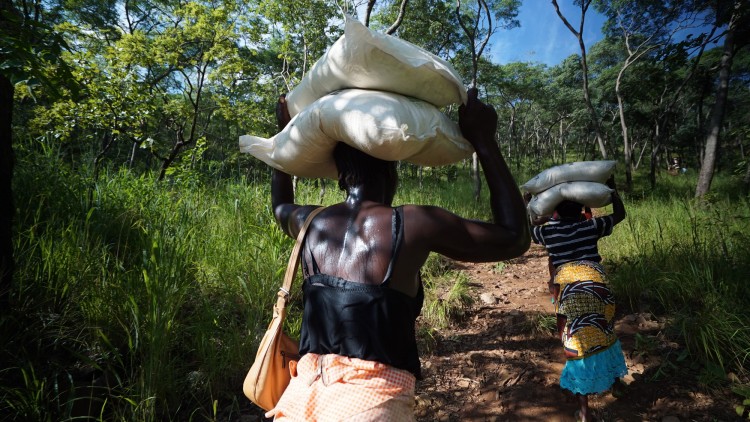 When it's time to eat, the children line up with mugs in hand for the phala [porridge] to be served.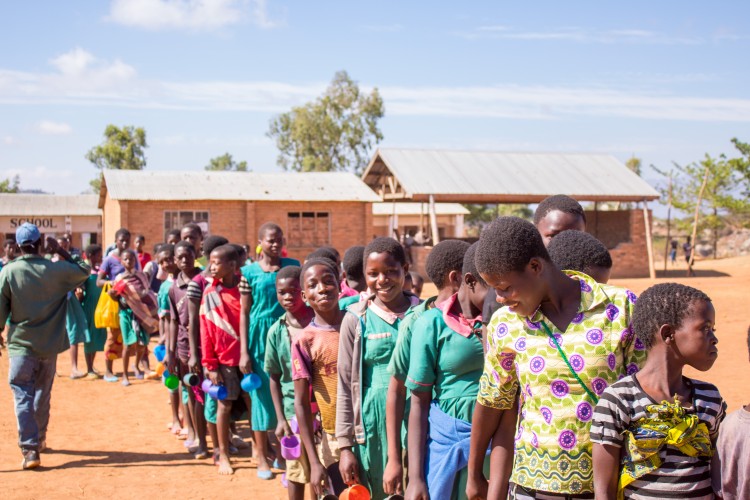 Each delivery of food is a cause for celebration!