Join with us to pray for God's continued blessing on our mission.
Pray for the children we feed in this special month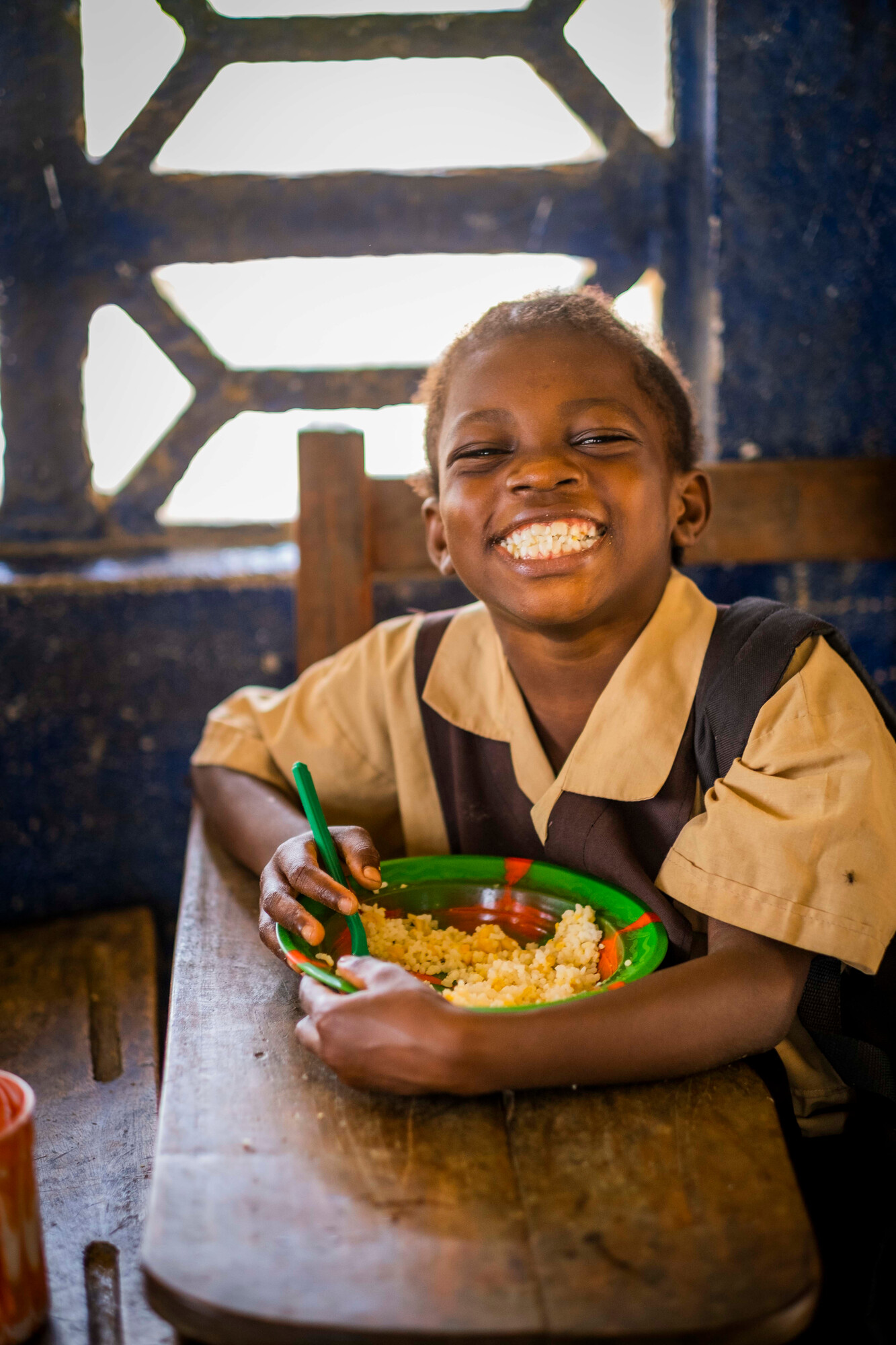 Since our humble beginnings, Mary's Meals, named after Mary the Mother of Jesus, has been built on a foundation of prayer and the many little acts of love from those who support us.
Throughout the month of May we invite individuals, churches and faith groups to pray with us, that our work continues to flourish and grow, and that more children throughout the world will see their lives transformed by receiving a daily meal in a place of education.
While we recognize the important place of prayer in our work, Mary's Meals consists of, respects and reaches out to people of all faiths and none.
You can let us know if you are taking part in Pray in May by emailing us on info@marysmeals.ca or tagging us on social media using #PrayForMarysMeals.
For more information about how you can get involved with Pray in May, please visit our Pray in May page here.
You can also visit our Churches and Prayer page for church resources, to download our Mary's Meals Prayer and more.
Thank you for your prayers to celebrate the work of Mary's Meals and ask for God's continued blessings on our work.