My Prayer for Mary's Meals
Our good friend, Heather Khym, co-host of the popular Abiding Together podcast shares her prayer for Mary's Meals
My prayer for Mary's Meals is that people would talk to God and ask this question: what do you want me to do, Lord, in relation to Mary's Meals? How can I help, whatever that might mean?
I think the first step is to actually just check Mary's Meals out, with a little bit more seriousness. Take a look and say: "I am going to allow my heart to be moved". Ask God: "how can I help, how would you like me to respond to what is going on?"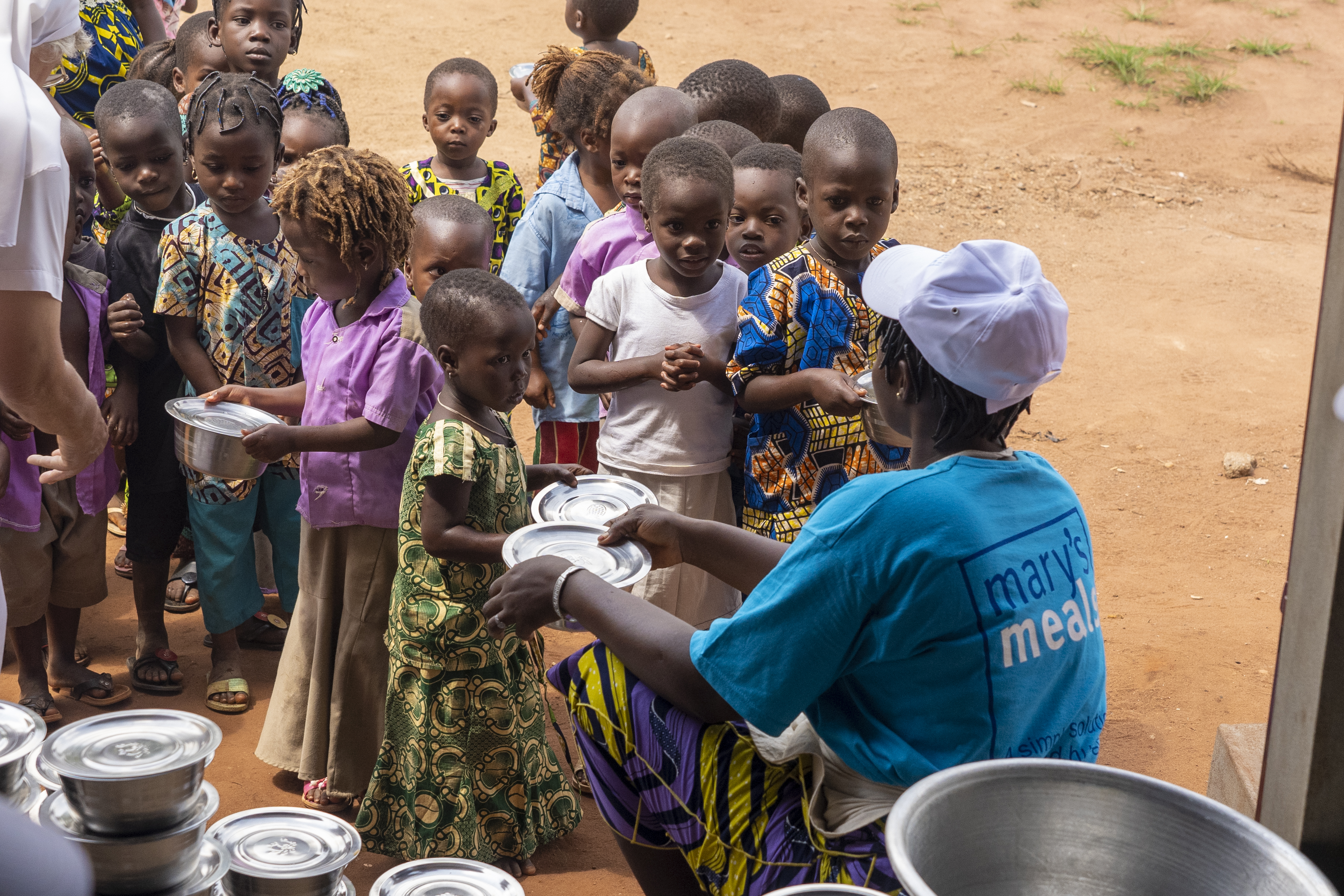 I pray that we would respond with generosity, because God has been so generous with what He has given us. I think this is the heart of God: that we are connected to one another, that we would be one, and that we would carry one another's burdens.
So that really is my prayer for Mary's Meals: that other people would hear about the beautiful work that is happening, and that they would come with a heart that is willing to respond and say "yes".
I would just encourage people to take some time … to create some space for God to move. I can pray that other people will participate … I can pray for people who are dealing with this life-or-death hunger. There are a number of ways that we can enter into [praying for Mary's Meals].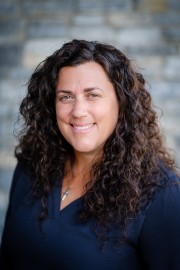 -Heather Khym