Meet Sheri McConnell - Executive Director for Mary's Meals Canada
Mary's Meals Canada is pleased to introduce you to the newest member of our team!
Mary's Meals Canada has recently welcomed Sheri McConnell as our new Executive Director. Sheri is a Strategic Executive with over 20 years of experience in the not for profit industry, excelling in world class marketing, fundraising, leadership development, team building and creative management experience. Currently residing in Calgary, Sheri's experience is welcomed, as she joins Mary's Meals Canada in the midst of the current COVID-19 pandemic!
Below is a message from Sheri to all of our supporters: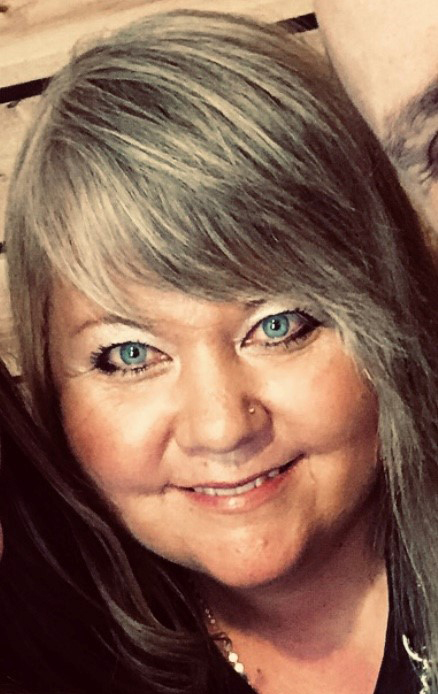 "We are living in unprecedented times, and our hearts are so full of gratitude for you and your ongoing faithful commitment and support of our vision; that every child receives one daily meal in their place of education and that all those who have more than they need, share with those who lack even the most basic things.
"Despite coming into this newly appointed role as, Executive Director for Canada, during a global pandemic, I am filled with hope, excitement and count it a precious honor to build and grow the voice and engagement of Mary's Meals, inviting Canadians to join our family and global movement in eradicating hunger and extreme poverty. Multiplied little acts of love, truly can change our world and as Henri Nouwen so eloquently articulates; "Every time I take a step in the direction of generosity, I know I am moving from fear to love." Especially during these times, may we be filled with hope and love knowing that every child deserves an education - and enough to eat. "