Meet our new Head of Marketing & Communications
We are excited to introduce you to our new Head of Marketing & Communications, Lorrie Lancaster.
LORRIE LANCASTER, BA, BA
A writer, a thinker, a creative, a strategist and a 24+ year marketing communications professional ... but most importantly … a human being, Lorrie is a rare native Calgarian whose roots date back 5 generations in Canada.
A love of words like mellifluous, festooning and incandescence has fueled a life-long passion for language and storytelling. Lorrie dedicates her talents to a future united in the correct usage of 'your' and 'you're' not to mention 'their', 'there' and 'they're'.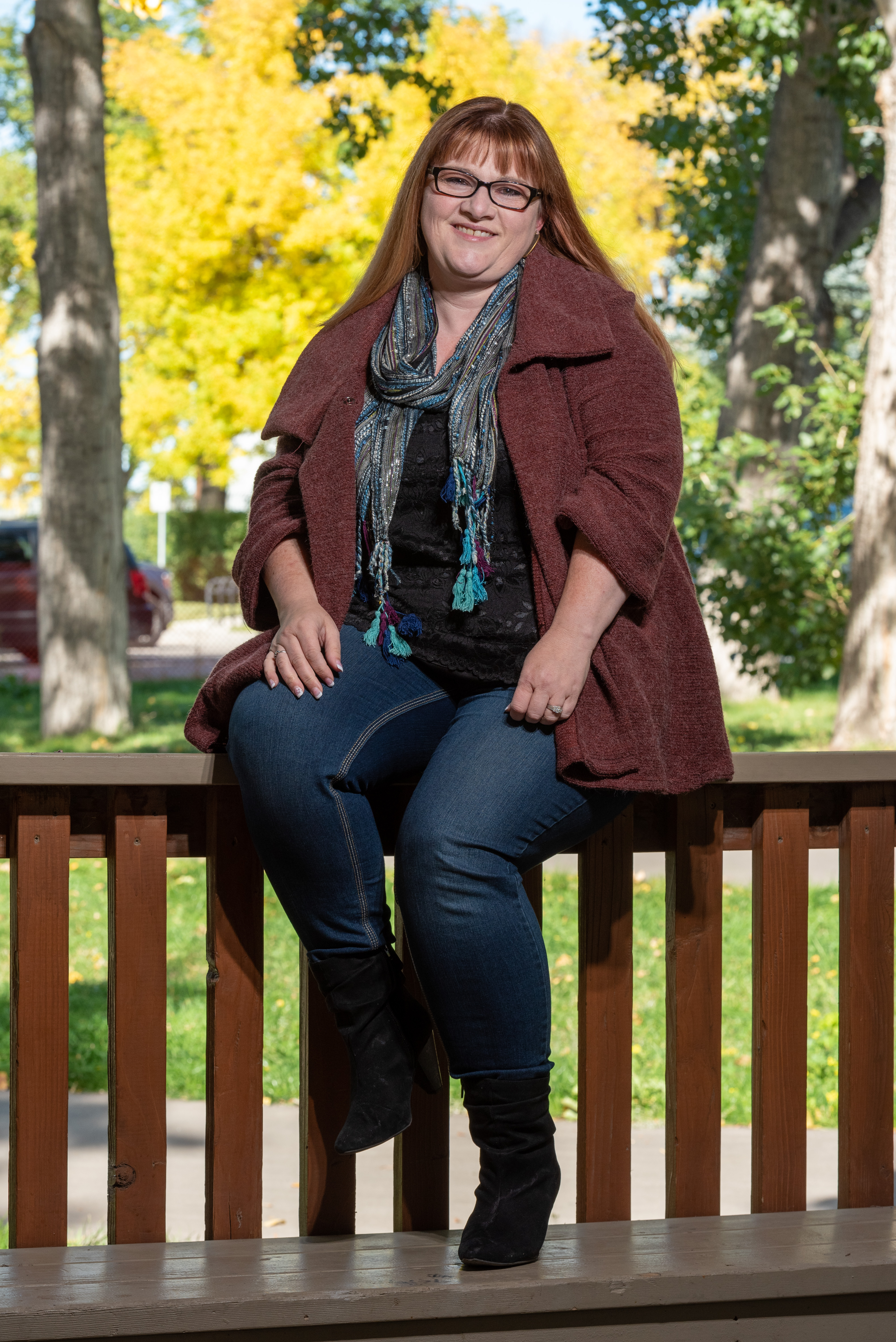 With extensive non-profit experience under her belt, Lorrie is a passionate advocate of causes that promote the health and well-being of women, children, and animals. She is excited to bring her skills to Mary's Meals Canada noting that the organization's mission to encourage education by providing meals at school, as well as their values of kindness, dignity and simplicity speak directly to her soul.
Married to her high school sweetheart, Lorrie can be found managing a noisy household filled with love and laughter courtesy of her two active teenagers, energetic Irish Setter and two entitled cats. Weekends are filled with family activities including epic video game battles, movie marathons, visits to the dog park and mini breaks to the mountains.
Welcome to our Mary's Meals Canada family, Lorrie!