Mary's Meals Canada to reach children in India in 2021
We are excited to share that Mary's Meals Canada has begun a school feeding project in India for 2021.
Our new India project will be delivered by our longstanding partner, BREAD, who through their dedication, expertise, and reputation, support our mission, allowing us to reach children in India in great need.
BREAD, based in Delhi, enables vulnerable children to attend places of education that support disadvantaged communities across eight states, predominantly in Northern India (Rajasthan, Delhi, Uttar Pradesh, Bihar, Jharkhand, Chattisgar, West Bengal and Odisha).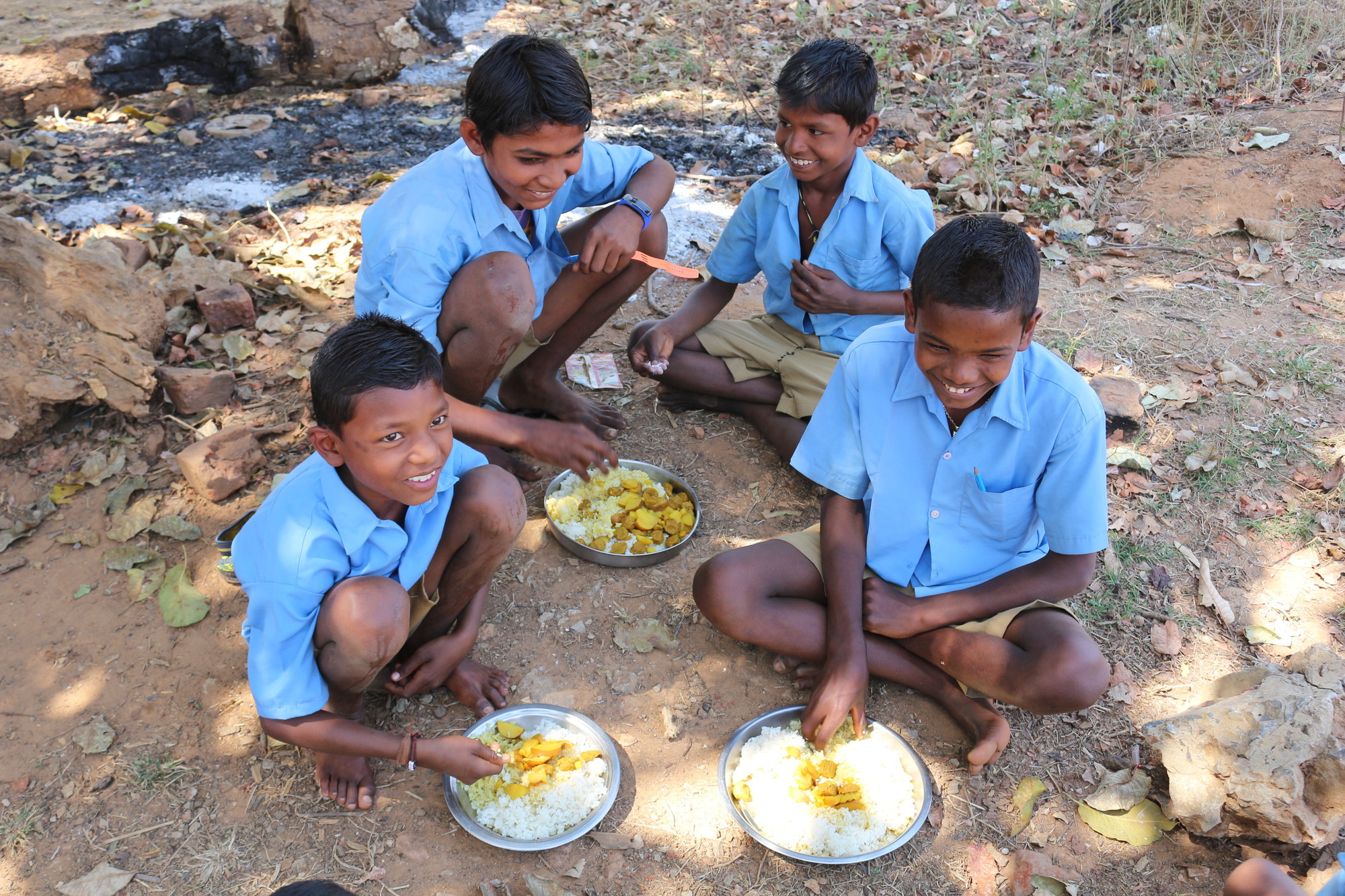 Our Mary's Meals Canada project is based in Jharkhand, in the North East of India, not too far from Calcutta and the border with Bangladesh. Most of the children that will be reached are in the non-formal education centers, mainly located in low-income, urban slum communities. Children in the communities where our project is located are often excluded from society and the education system by caste, disability, gender or HIV status and may often never see the inside of a classroom.
You can read more about Mary's Meals' work in India here.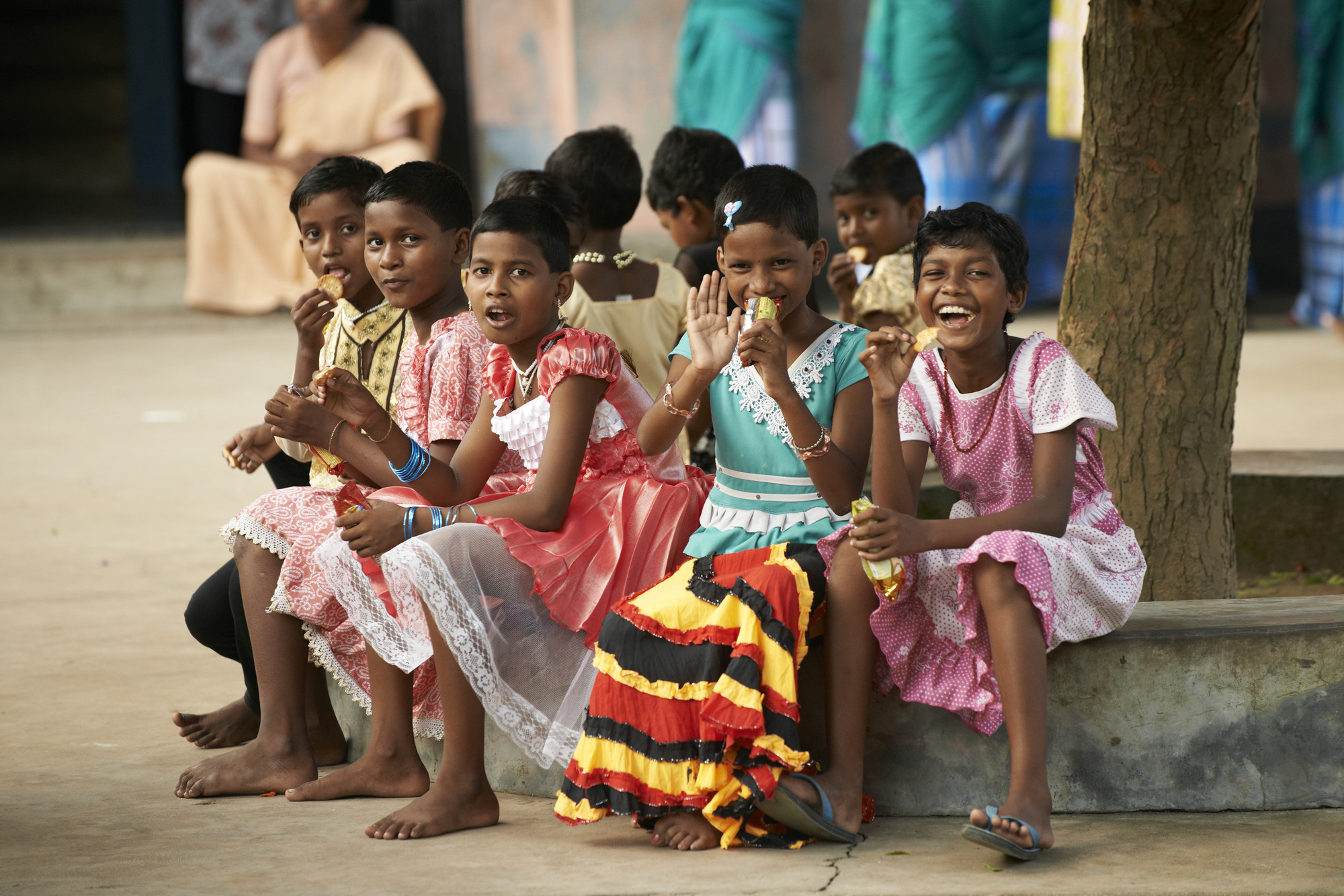 We'd like to thank Canadians for their generous and unfailing support of our work, enabling us to now reach even more children in need.