Heather Khym shares her views on Love Reaches Everywhere and the impact of seeing our work come to life on screen.
I watched one of the videos that Mary's Meals had put out with Gerard Butler and Magnus, and I was really so moved by it. I just had to share it with my family right away.
If there was "One Thing" I could share about Mary's Meals, it would be this video with Gerard Butler, Love Reaches Everywhere, because that was what sparked it for me.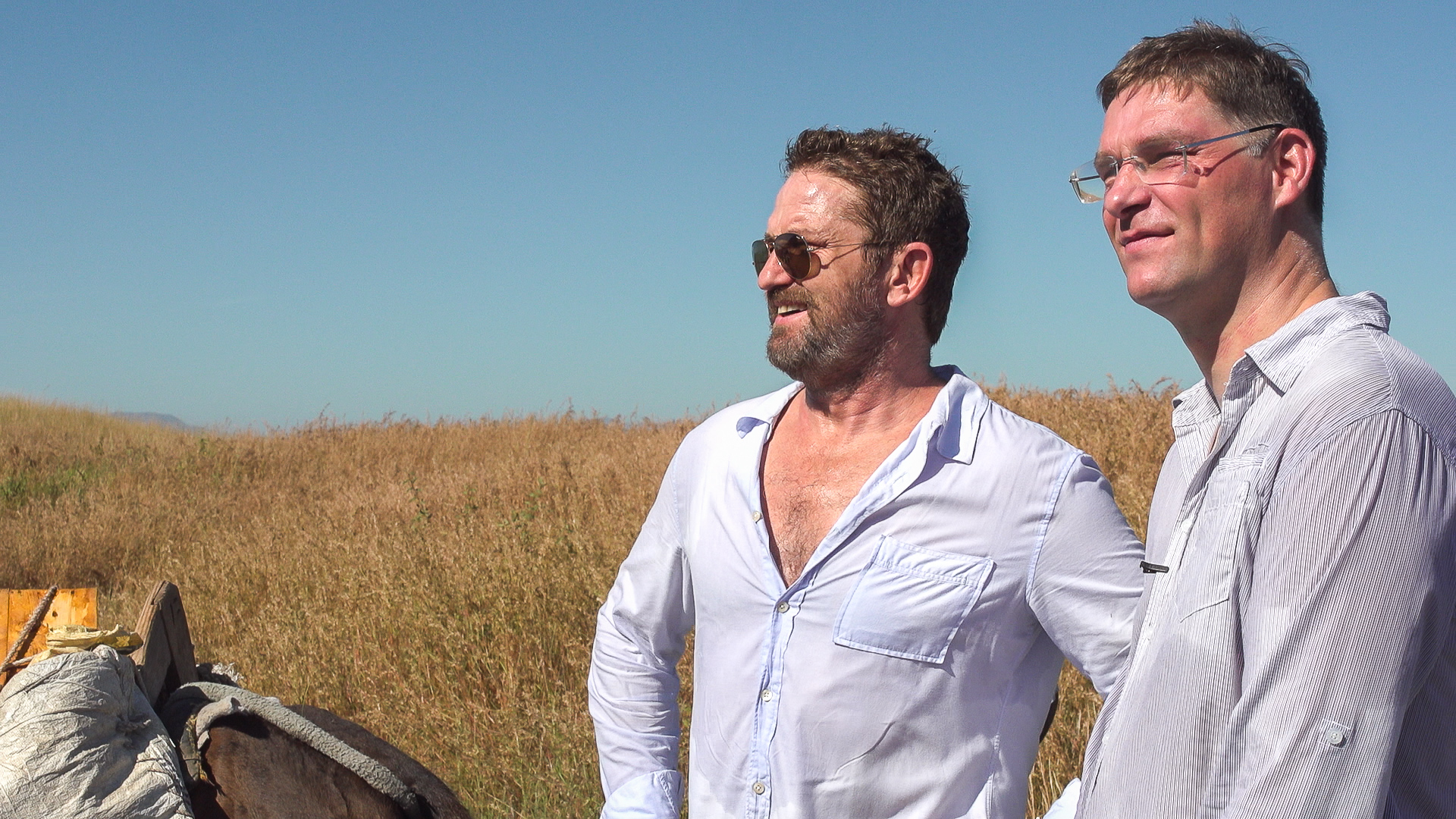 It's a 30-minute video, and it gets you with the charm and the joy that Magnus and Gerard are sharing in their relationship, and all of a sudden it goes so much deeper into seeing what these children are dealing with, and also into the heart of Mary's Meals.