Lenten Reflections: Week Three
As we continue the Lenten season and we seek the Lord through prayer, fasting and almsgiving, we invite you to reflect with us on the vulnerable children around the world who lack the most basic things.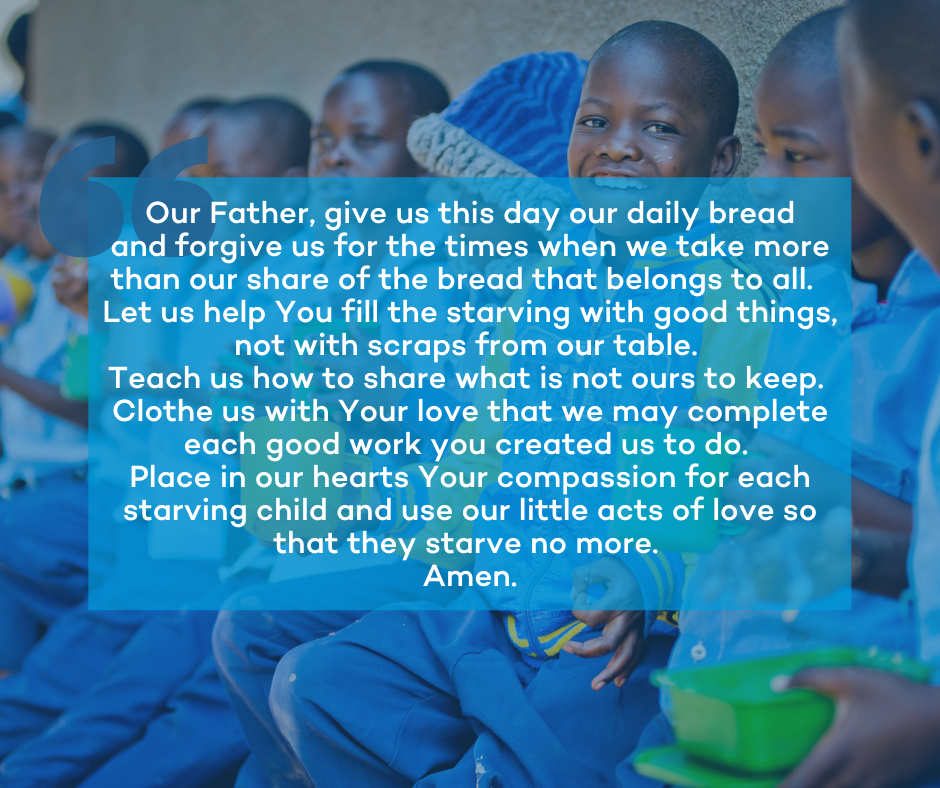 Week 3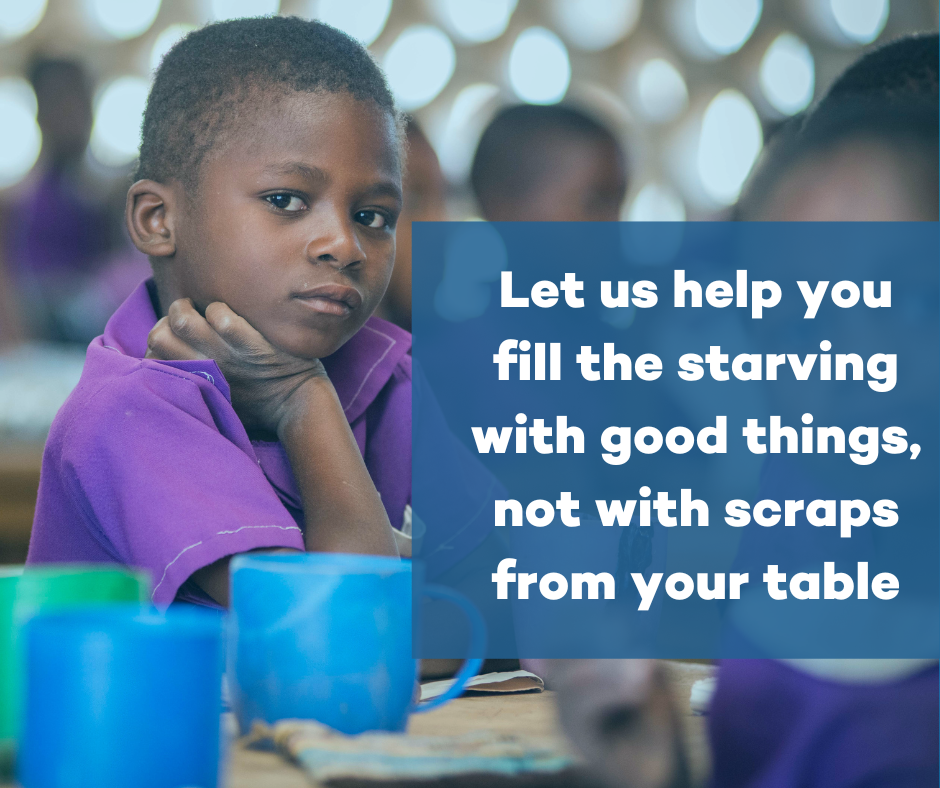 We come together as children of God at His table. Our Father, who knows us by name and story, also has a seat for each one of us. He sees us as equals and deserving of His bread. No one is too far, small or inferior for this basic need. God sees the individuality and dignity in each of His children.
Especially in this season, we must see the uniqueness in others and believe in their fullest potential. By sharing with them fully, and not just scraps, we honor others just as He created them to be.