Lenten Reflections: Week Six
As we continue the Lenten season and we seek the Lord through prayer, fasting and almsgiving, we invite you to reflect with us on the vulnerable children around the world who lack the most basic things.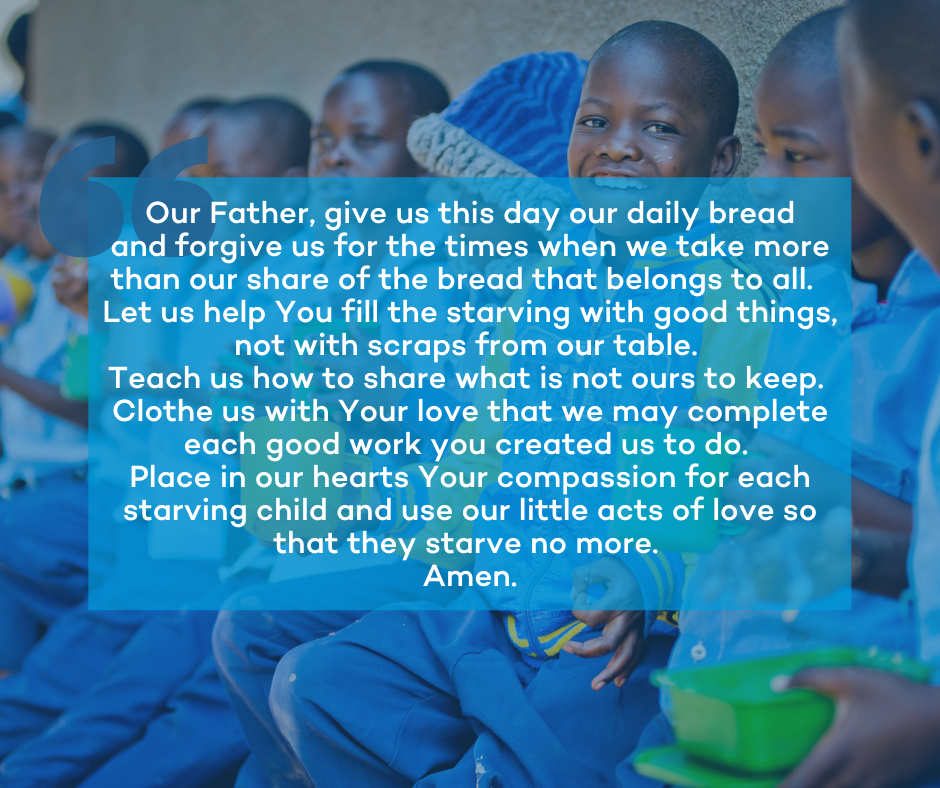 Week 6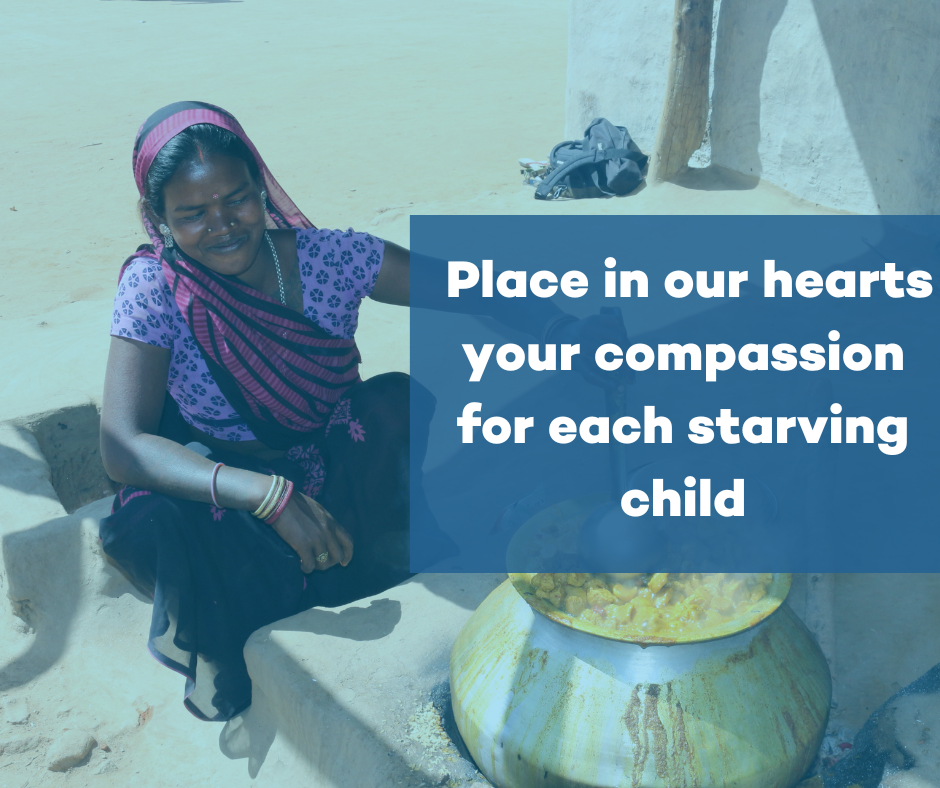 This week we are reminded of welcoming Jesus and the greeting he received from the people of Jerusalem. Let us remember His compassion for all and the humility with which He carried Himself.
As we take this time of reflection, endeavor to embrace that same humble spirit. He accepted us, regardless of background or status. This week, let us be more mindful and do the same for each other.