Lenten Reflections: Week Four
As we continue the Lenten season and we seek the Lord through prayer, fasting and almsgiving, we invite you to reflect with us on the vulnerable children around the world who lack the most basic things.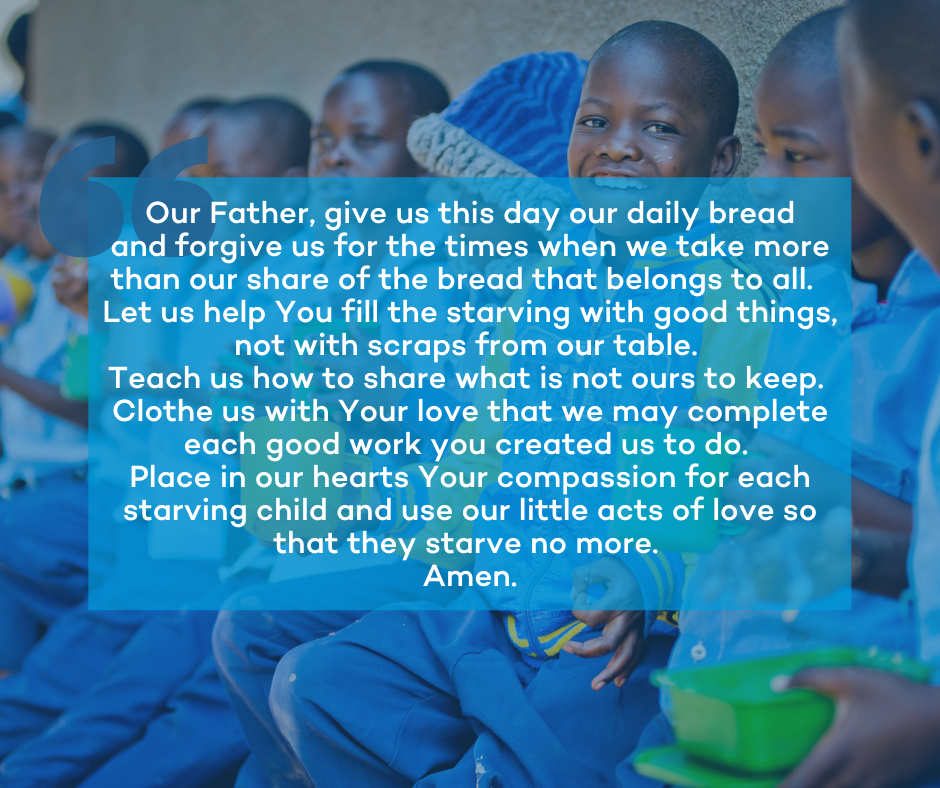 Week 4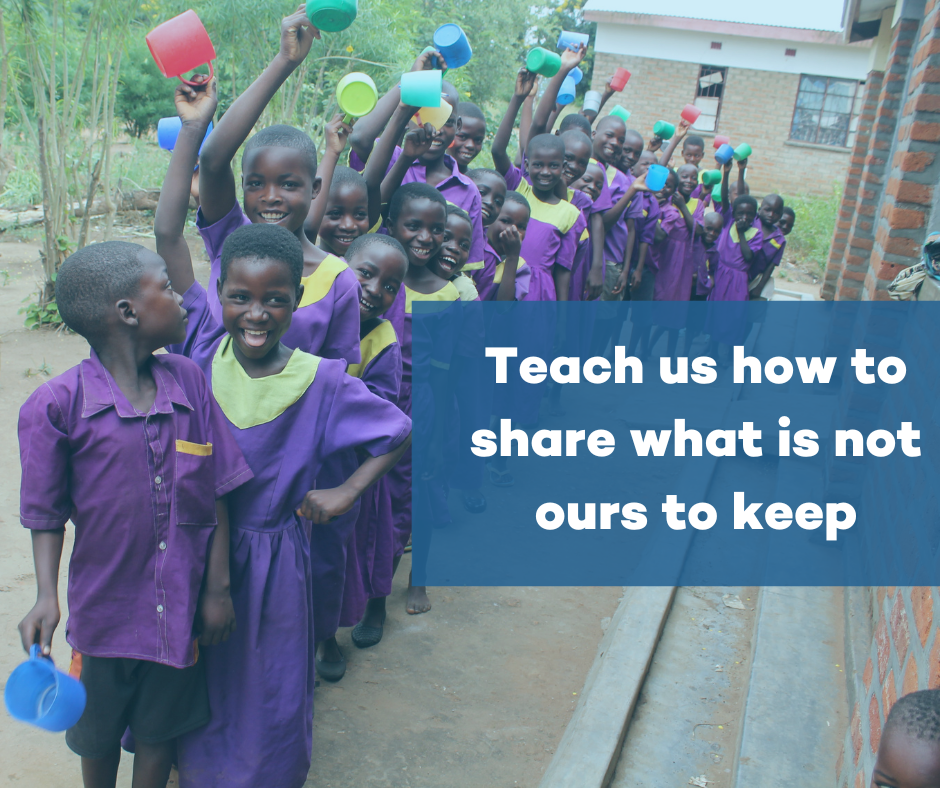 During the Lenten season, we take time to remember the sacrifice Jesus made for us and His gift of an abundant life. Through our own means, we can share our abundance with those in need.
We invite Him to help us be more self-aware of all the blessings we have and to share our abundance. As His children, we must share with one another, especially those who lack the most basic of things.