Lenten Reflections: Week Five
As we continue the Lenten season and we seek the Lord through prayer, fasting and almsgiving, we invite you to reflect with us on the vulnerable children around the world who lack the most basic things.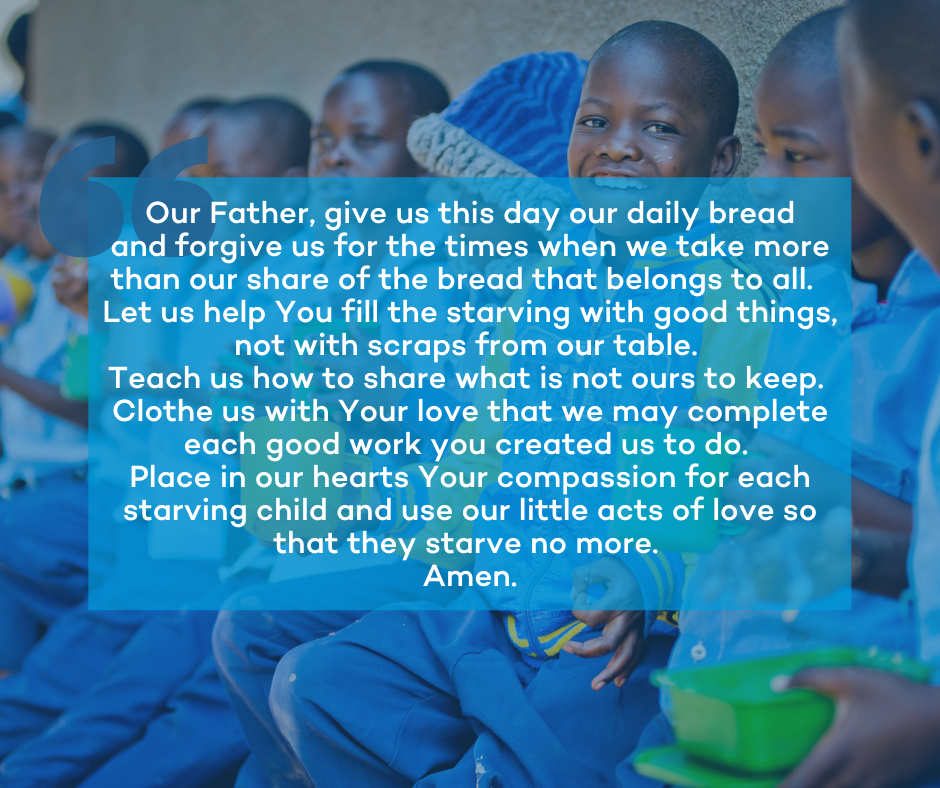 Week 5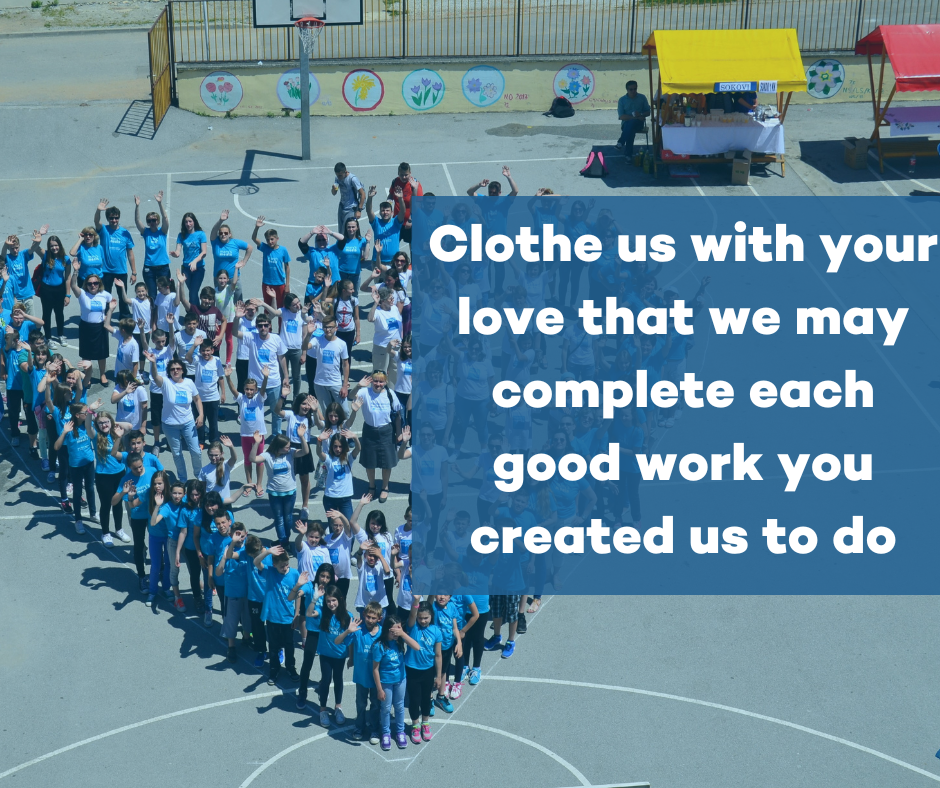 As we continue this Lenten journey, we are constantly reminded of the love Jesus has for each of us. Love is the greatest of things: like God, it has no barriers like distance, status or culture. When we choose love, and clothe ourselves in it every day, we become the best versions of ourselves.
Every little act of love we do, He created us to do. When we fully embrace this, we not only feel the joy that comes from serving others in need, but we become what God created us to be.