"I am determined to finish school"
Standard 8 students pull out all the stops ahead of their final exams.
There is a sense of fervent preparation among final year primary students in Malawi at the moment.

At 8am on Wednesday 16 May, Standard 8 learners in primary school classrooms across the country will pick up their pencils – for the first of three intense days of examinations – to qualify for their Primary School Leaving Certificate of Education (PSLCE).

It would be no exaggeration to describe the mark they receive as life-changing. It will be this grade that will decide whether they will continue on to secondary school, or not.

That's because in Malawi, while primary education in government schools is free and open to all, learners need to be selected to study in government secondary schools. And the pool of competition is huge, comprising every single Standard 8 learner in the country who has successfully passed their PSLCE!

If they are not selected, learners are then left to apply to private secondary schools – whose fees are far higher than the government equivalent – if they wish to continue with their education.
Seventeen-year-old Hastings is just one of the final year learners I've met this term. He'll be sitting his exams in May.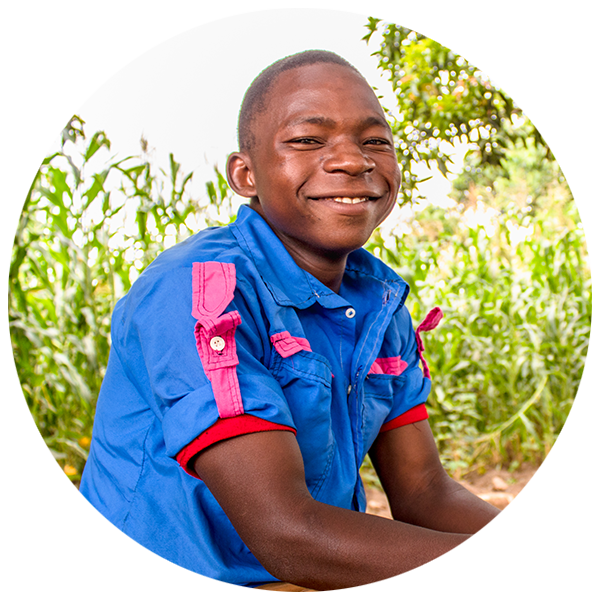 A confident, and diligent student, he dreams of becoming an MP when he is older and is leaving no stone unturned in order to get into a government school come September.

"I arrive at school at 5am and my afternoon classes finish at 5pm," he tells me. We also have extra classes on the weekend, both Saturday and Sunday. I don't go home for lunch, so I save half of my phala to eat in the afternoon."

It's a massive sacrifice to make at such a young age, but a good result in September will make it all worthwhile .

"I am determined to finish school," he states confidently. "I want to go on as far as form 4. I want to get selected to a CDSS (community day secondary school) nearby, so I can continue my studies."

And Hastings is far from the only learner pulling out all the stops to get ahead in May.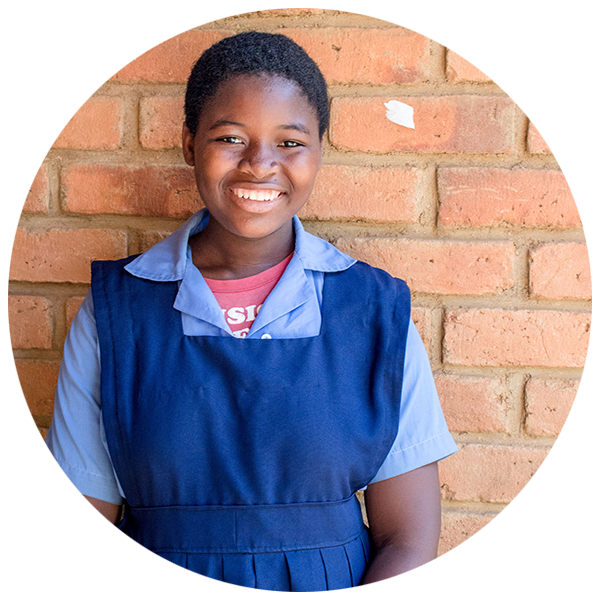 Fifteen-year-old Atupete has big dreams of being selected to a national secondary school in Zomba, so she is also taking extra classes in the afternoon and on Saturday mornings.

"I'm working hard this year because I'm in Standard 8," she explains. "I want to be a journalist when I am older, to report on what happens in our country."

Seventeen-year-old Chipiliro has a similar outlook, telling me: "School is important, because you can gain knowledge and when you finish school, you are able to be independent. I want to be an accountant when I am older, it seems that they are happy."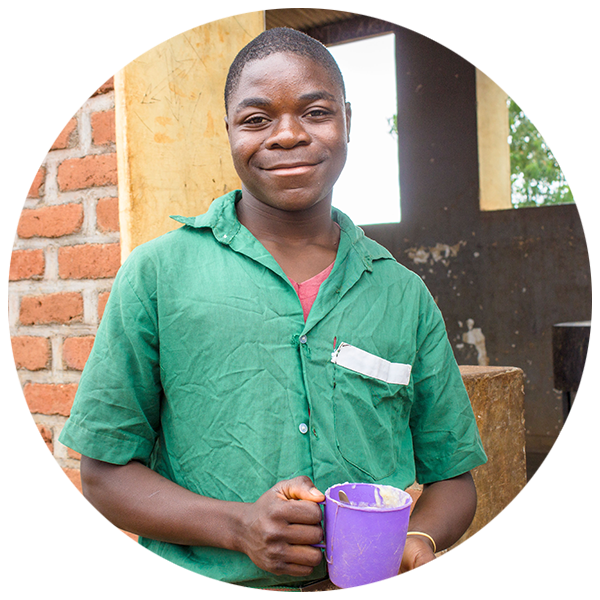 To get this far in their education, these learners have already overcome a myriad of obstacles. These exams are the final hurdle in their primary school career, and arguably, the highest hurdle of them all.

Mary's Meals will of course be with them right up until exam day, with a nutritious mug of phala to set them up for success.