Gaining weight and hope against a bleak outlook
The days are long and the future uncertain for hundreds of children in prison in Madagascar. Mary's Meals not only ensures these children have more energy to do their tasks, but the food we serve can also improve their weight and health with a view to a better future beyond detention.
The notion of a child being held in prison for long periods of time, undernourished, lonely and living in desperate conditions is beyond most people's comprehension.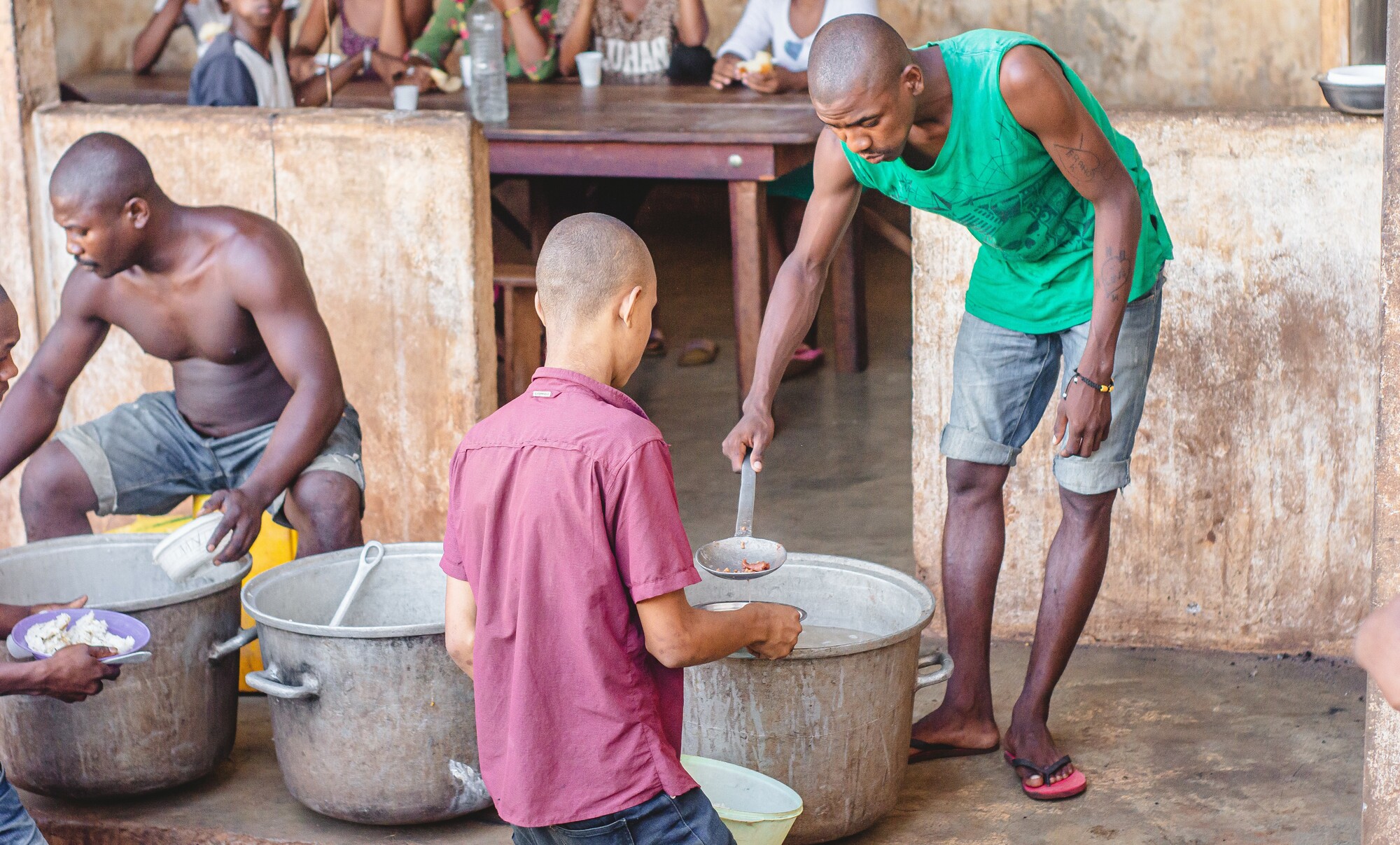 Mary's Meals brings sustenance and relief to children who find themselves in conflict with the law in Madagascar, in the form of a daily meal. This simple plate of rice and vegetables with meat or fish has become a lifeline for the young people who barely have enough nourishment to exist, never mind learn and grow.
Since the beginning of our partnership with Grandir Dignement (GD) in Madagascar, there have been changes for the better in the detention centres. Young detainee, Lofo, tells us: "The quality of the food has improved a lot.
"We are very grateful to Mary's Meals for the food support. It makes us feel safe and able to participate in all the educational activities because we don't lack anything now."
Lack of access to good nutrition is a serious concern in Madagascar, where they have the fourth highest rate of chronic malnutrition in the world.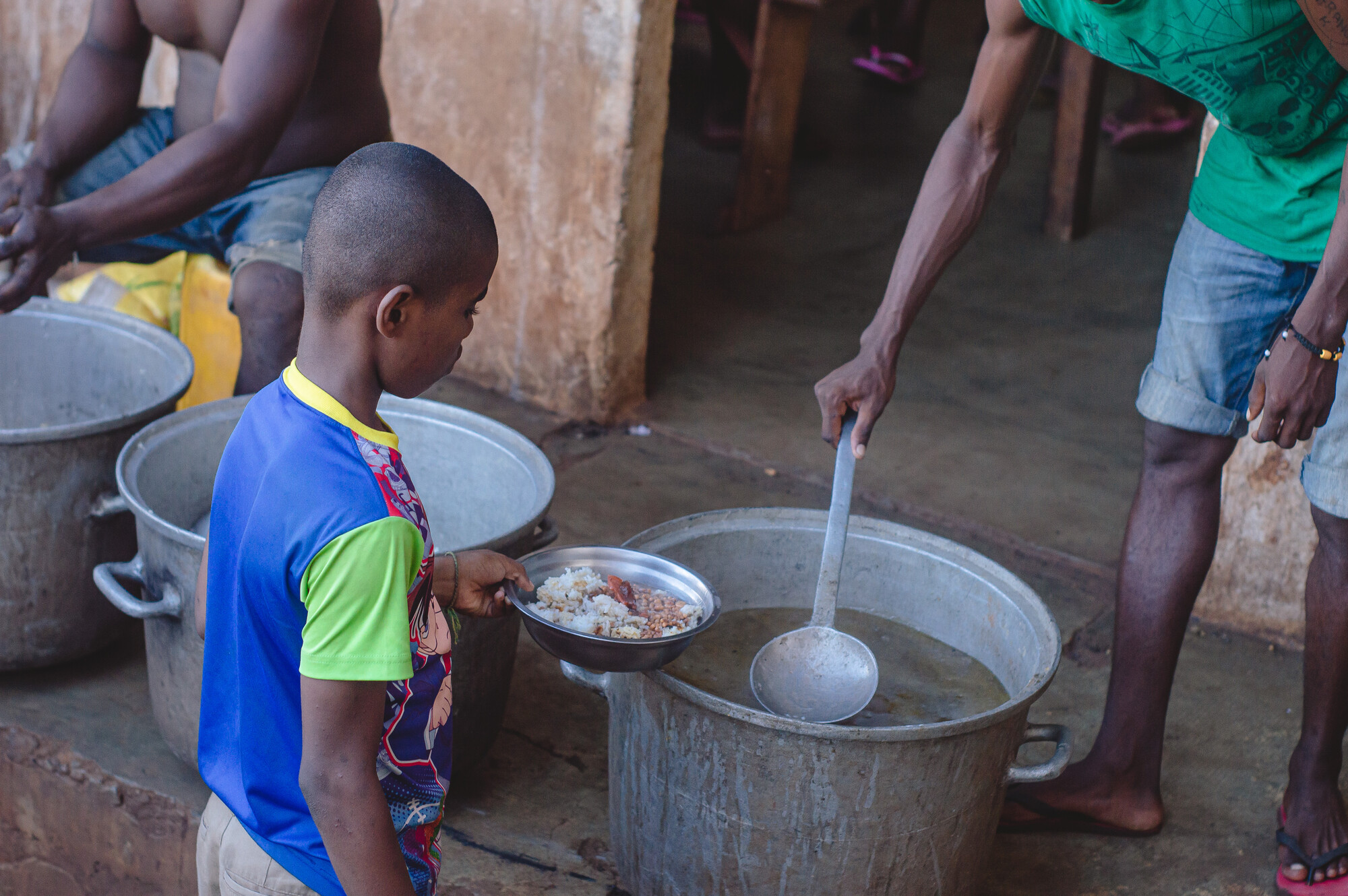 In prisons, for both adults and children, food is scarce leading to a myriad of health problems. Lofo says he is encouraged by his personal progress since the introduction of Mary's Meals in his centre: "In the last four months, I have noticed that I have gained 2kg. The food makes me stronger and gives me more energy than before to participate in activities.
"This improvement motivates us, and we all look forward to meal-time, so thank you very much Mary's Meals."
In addition to educational activities, the children learn life skills, including how to prepare and cook the food for their peers.
Mary's Meals is working with GD to provide this special program of support in five detention centres and one reintegration centre in locations across Madagascar, giving them strength and hope in the face of an often bleak outlook. Your support has a direct effect on the children we feed in all of our program countries- children like Lofo and more than 2 million others who rely on Mary's Meals each day.
Help us to reach the next child waiting for a daily meal.