Father's Day Acts of Kindness
Sunny skies were on order in Montreal this Father's day, however, it was Little Acts of Kindness that brought warmth and happiness to many in their neighborhood, as well as to children in need.
New Mary's Meals volunteers Daniel and Jessica decided to host a free car wash in their neighborhood to participate in our Little Acts of Kindness campaign. This campaign helps to spread kindness across Canada, while also raising awareness of the children who depend on Mary's Meals, and raising funds to feed them as well.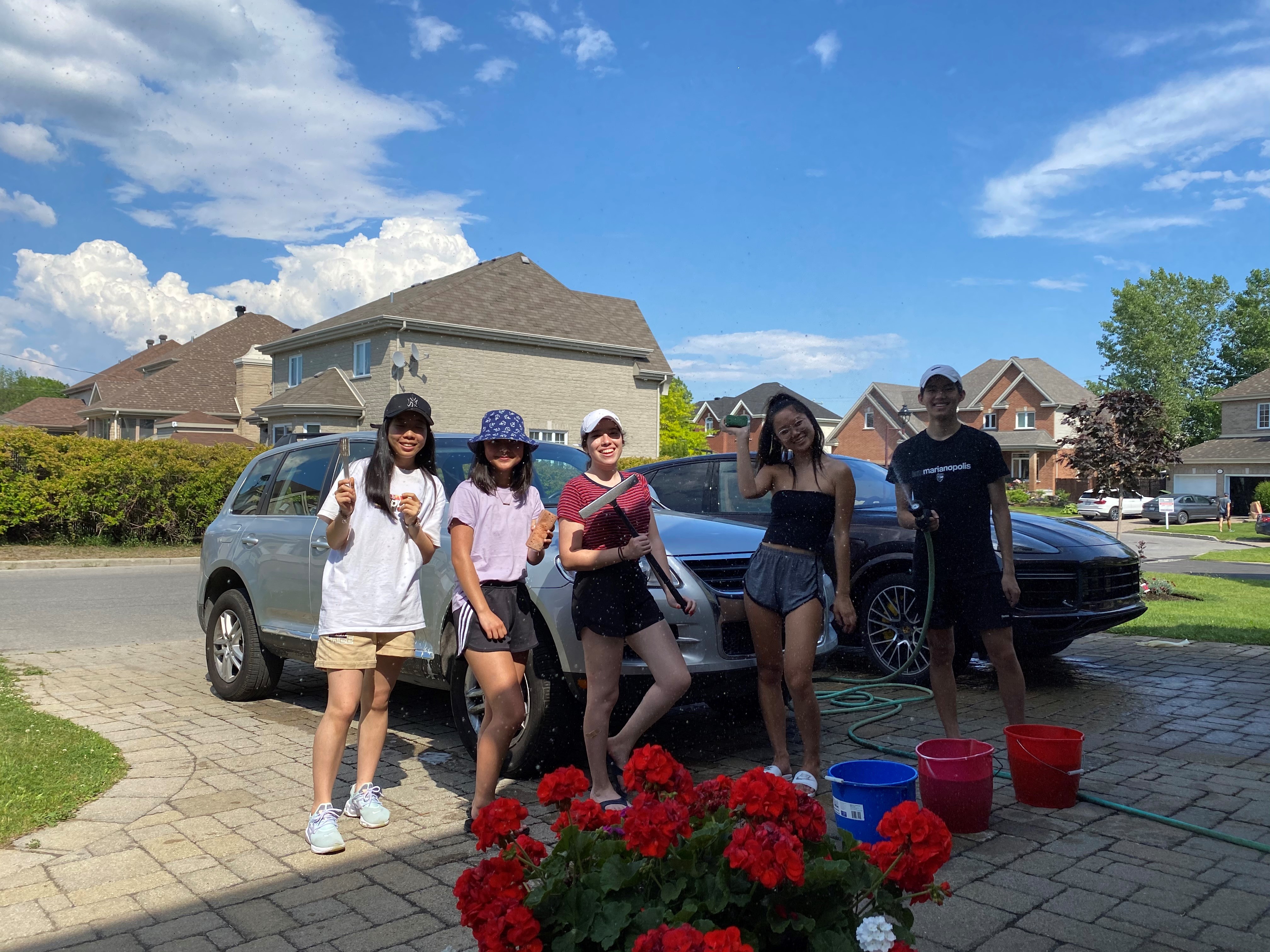 They decided to have the car wash on Jessica's driveway and to spread the word via social media. They also invited some friends to help. When all was said and done, happy neighbors left with clean cars while $157 was raised for Mary's Meals - enough to make a life-changing difference to six children, for an entire year, in some of the world's poorest communities.
Thank you to Daniel, Jessica and friends for your shining example. Thank you for taking time to make a difference, both in Canada and in the communities where Mary's Meals works, where hunger and poverty are greatest.
If you would like to participate in Little Acts of Kindness, or get involved as a volunteer, contact us to join our global movement, serving over 1.6 million children per day.
There are many different ways you can help by donating your time, money, thoughts and prayers.