We are delighted to be recruiting for a Director of Philanthropy to join Mary's Meals Canada. Reporting to our Executive Director and working as a key member of the Canadian Leadership team, the Director of Philanthropy will support and drive forward our ambitious strategy. They will be responsible for developing new partnerships with foundations, businesses, and high-net-worth individuals who align with our values.
As Director of Philanthropy, you will take a lead role in developing and supporting strategic relationships to ensure the long-term financial sustainability and growth of our movement. This will include responsibility for increasing support from international grassroots supporters, foundations, corporations, major donors and other strategic or philanthropic partners.
You will:
Develop a comprehensive database of Canadian corporations/businesses, foundations and high net worth individuals aligned with Mary's Meals mission who present potential partnership opportunities.
Develop and implement a comprehensive fundraising strategy that aligns with the organization's mission and goals. This will involve identifying potential donors, creating fundraising campaigns, and developing donor recognition programs.
Cultivate new donor relationships to expand the Mary's Meals Canada's donor base and increase revenue.
Engage donors through cultivating strong relationships with donors, including major gift / high-net-worth donors, foundations, and corporations. This will include creating customized engagement plans to maintain their support such as offering recognition to corporate donors by including their logos on our website, social media channels, and event materials.
Track fundraising progress and adjust strategies as needed to ensure that the organization meets its fundraising goals.
Collaborate with other departments as the Board of Directors to ensure that fundraising efforts are integrated with overall organizational goals and messaging. In addition, it will be vital to build relationships with colleagues across the Mary's Meals community who hold similar portfolio's to brainstorm larger (global) philanthropic partnership opportunities.
An experienced senior leader, you will have demonstrable experience in developing and executing strategies to drive revenue generation across a range of income streams, with success in securing significant multi-year funding. You will foster a collaborative approach, and be committed to our vision, mission and values.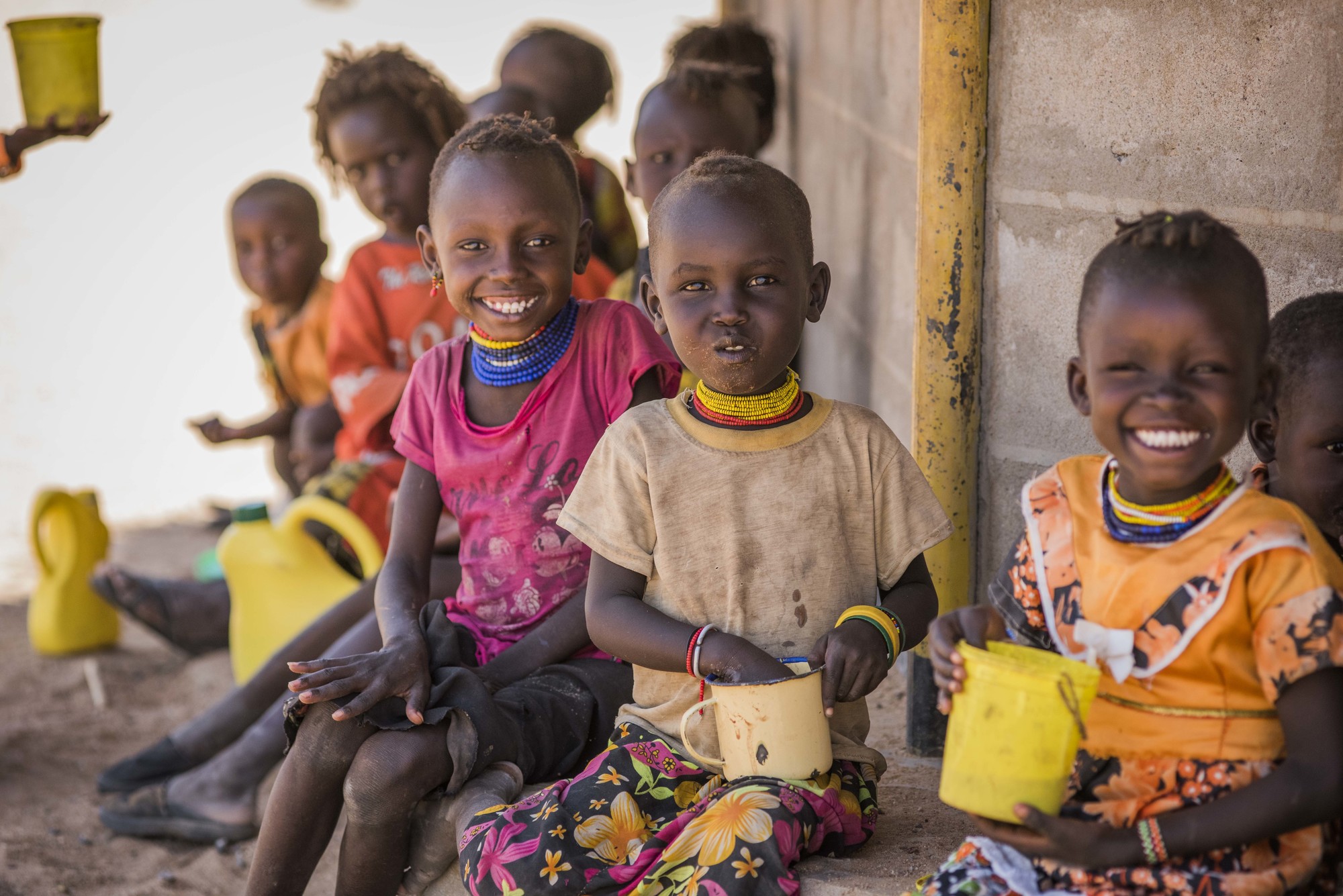 You will also need:
Knowledge of the regulatory framework in relation to fundraising and the not-for-profit sector
Experience working at a senior leadership level including experience working in a similar role and leading a fundraising team.
Strong communication skills, with the ability to get buy-in and commitment to the vision and mission within the organization and across the global movement involving diverse groups.
Experience of developing and implementing strategies, policies and procedures and translating these into action.
Experience speaking in front of large audiences, both virtually and in person, to be an ambassador for Mary's Meals.
This is a fixed-term one-year opportunity, and the role will be home-based from either Alberta or Ontario.
We are a values-driven organisation, we believe in the innate goodness of people, respect the dignity of every human being and family life and believe in good stewardship of the resources entrusted to us. In line with our values, we are fully committed to a culture of safeguarding, we are committed to preventing any type of unwanted behaviour at work and we expect all the Mary's Meals family to share this commitment and work in the best interest of the communities we serve. Our safe recruitment practices ensure that only those that are committed to our high standards join our movement.
If you are inspired to join our movement and our vision, mission and values resonate with you, we would love to hear from you.
To apply please email info@marysmeals.ca your CV and a cover letter telling us why you want to join Mary's Meals and why you would make a great Director of Philanthropy here at Mary's Meals Canada.
Closing date: Monday 27th November 2023
There are many different ways you can help by donating your time, money, thoughts and prayers.