Mary's Meals gives children the energy to learn, play… and dance!
Malawi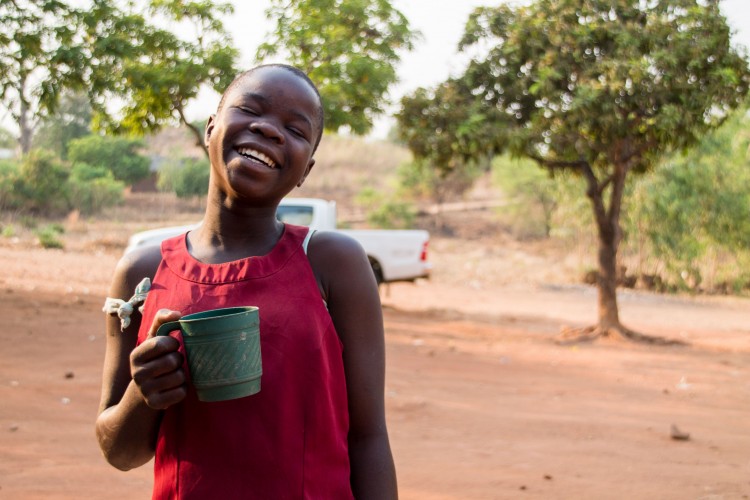 A daily serving of porridge helps to keep Georgina on her toes.
She says: "I like to dance to traditional songs. I dance whenever there are special occasions in the village."
Kenya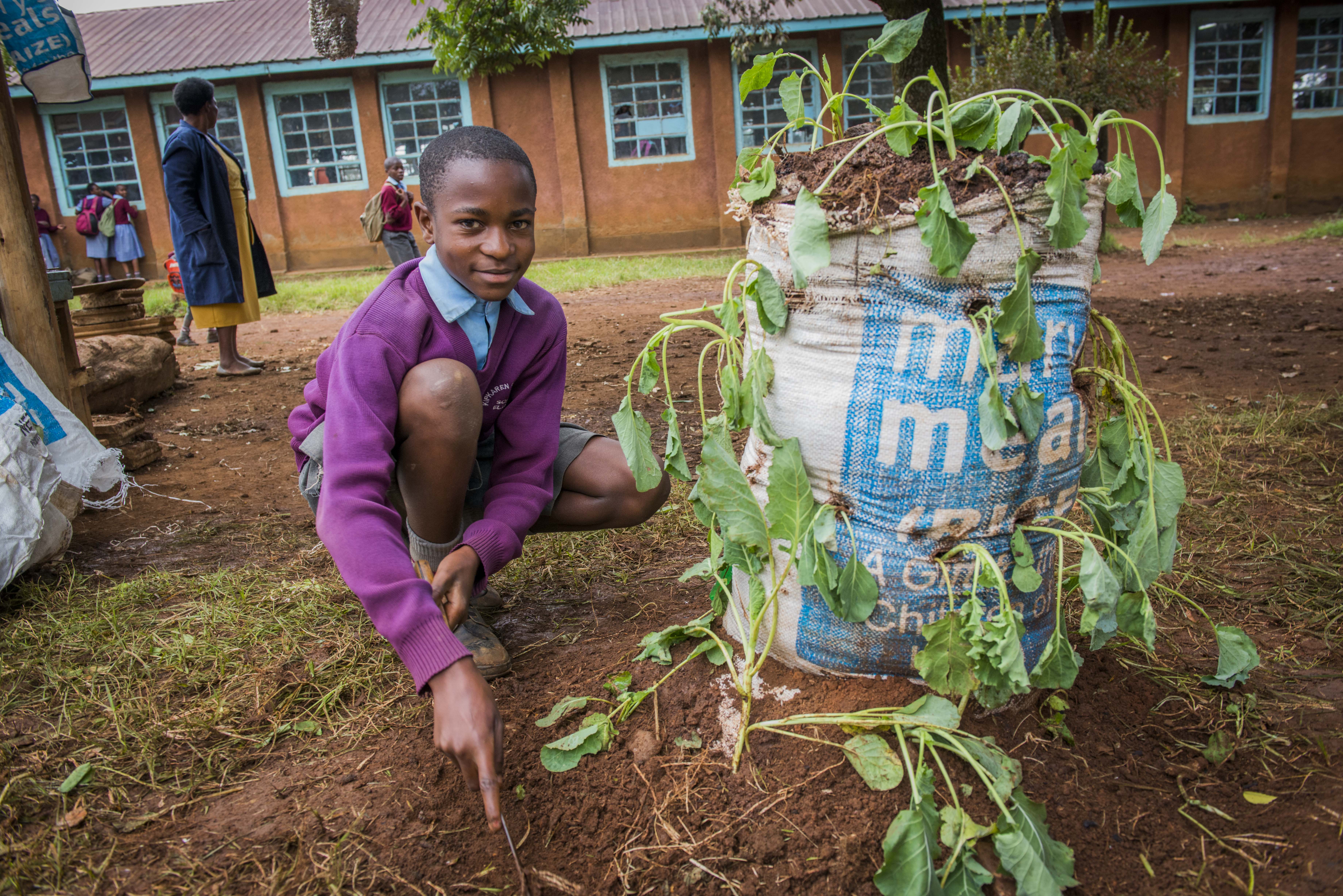 Eric dreams of becoming a professional dancer. He's part of a four-piece dance troupe that meet up after school and at weekends.
He told us: "I saw people dancing and I liked it. The music was catchy and I really got interested. In the future I want to be a singer and dancer. I love dancing. Sometimes we practise dancing all day."
South Sudan
Moses delivers life-changing Mary's Meals to hungry children in South Sudan.
He told us: "After receiving food in school, we see the way the children play, the way they sing, the way they dance. We see that they have a new life in them."
Haiti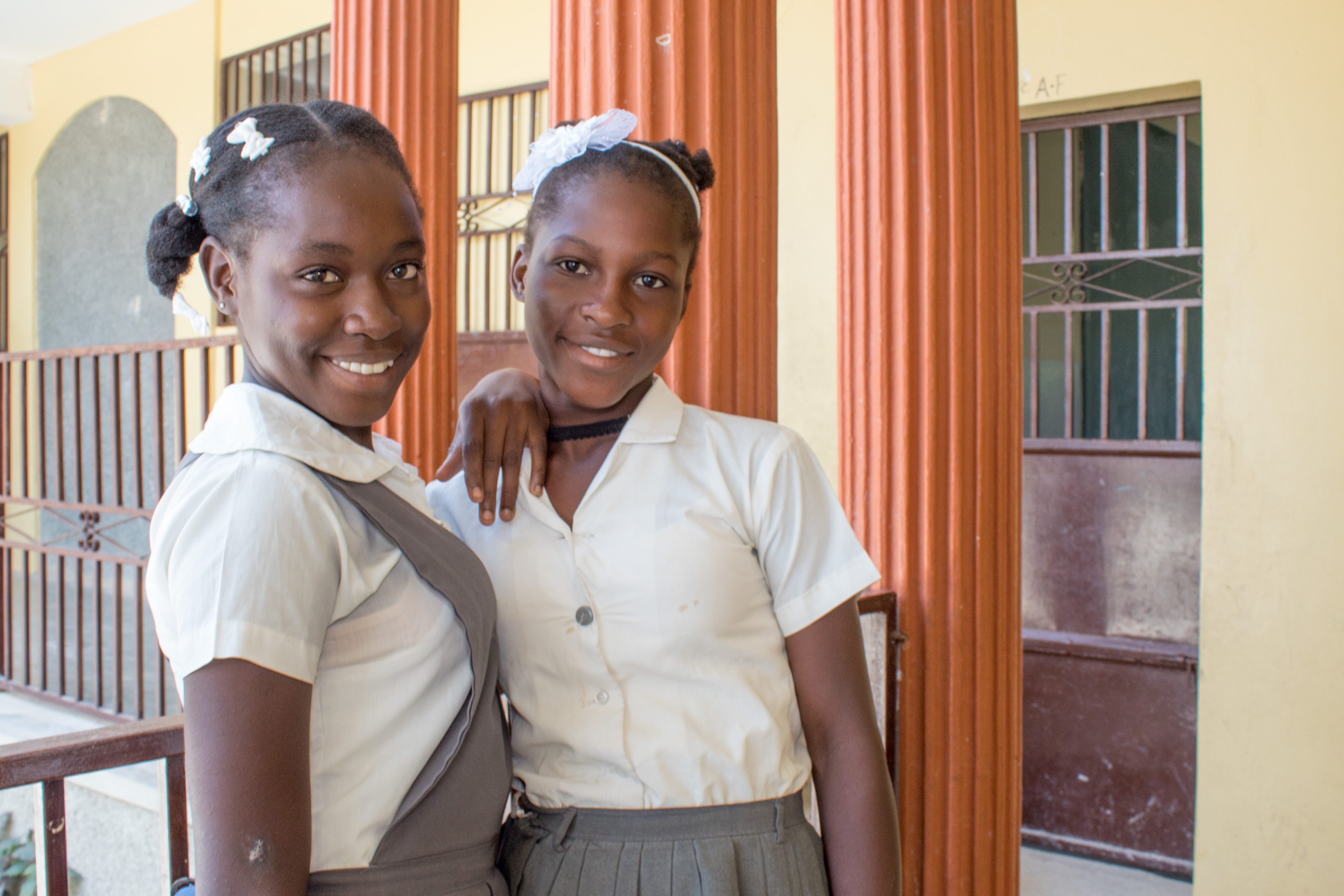 Best friends Fifie and Monia love dancing to Haitian music.
Fifie told us: "My neighbour Crystella really knows how to dance. I want to be like her when I am older."
Lebanon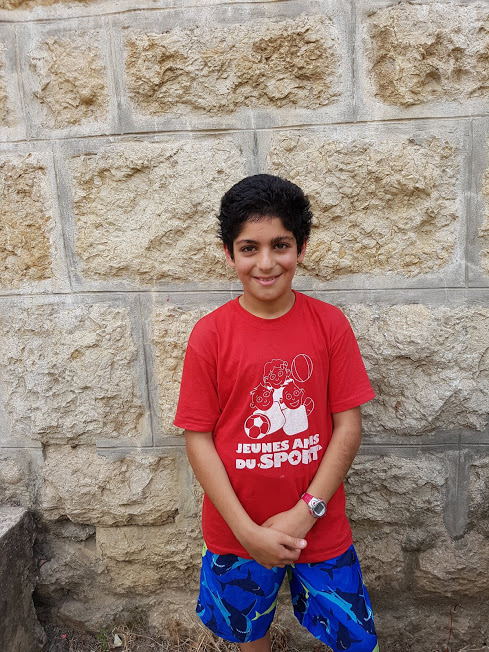 School meals give Walid plenty of energy to pursue his passions.
He said: "I like to play football and tennis. I also like to dance, but when there are lots of people, I feel shy."
Thanks for giving so many children at schools around the world the strength and energy to express themselves through the joy of dance.