Building blocks for a brighter future
Meet some of the 40,349 nursery-aged children from Liberia who eat Mary's Meals every school day at kindergarten.
Jeff doesn't get breakfast at home, so he loves eating Mary's Meals at nursery – especially when rice and beans is on the menu! The nutritious food fills him with the vitamins and minerals he needs to grow up healthy, happy and strong.

He said: "My favourite subject is maths. I want to be a surveyor. It's a good job. I will go to a lot of different places. My mum does surveying. I want to be like her."

Best friends Desire, Awereen and Lucia enjoy their daily serving of Mary's Meals in the kindergarten class at Redeemers International School in Montserrado.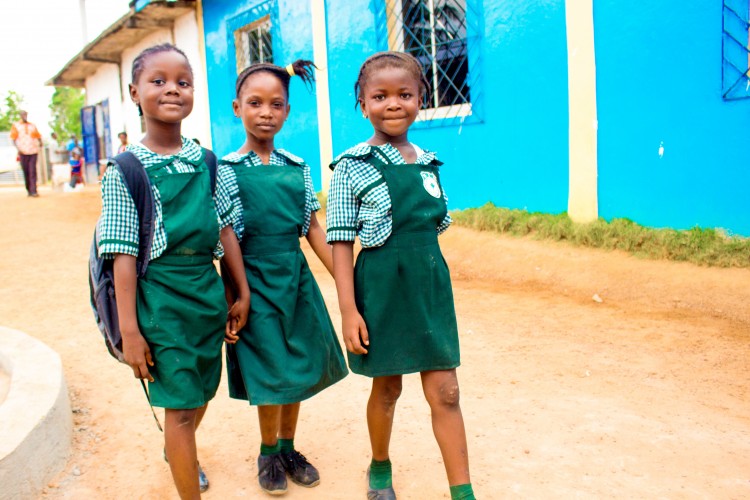 Desire told us: "I love Mary's Meals. It's tasty! When I grow up, I want to be a doctor."

Awreen agreed, saying: "I would like to be a doctor too. My favourite food that Mary's Meals brings is the rice."

Lucia added: "Mary's Meals makes us strong. I like to write and to draw. When I grow up, I want to do drawings."

Cyrus likes playing football with his friends, singing his ABCs and eating Mary's Meals each day at nursery.
He said: "I want to be a policeman. If anyone does something bad, I will catch them."

Jenneh has a long walk to kindergarten. School meals gives her energy to learn and play.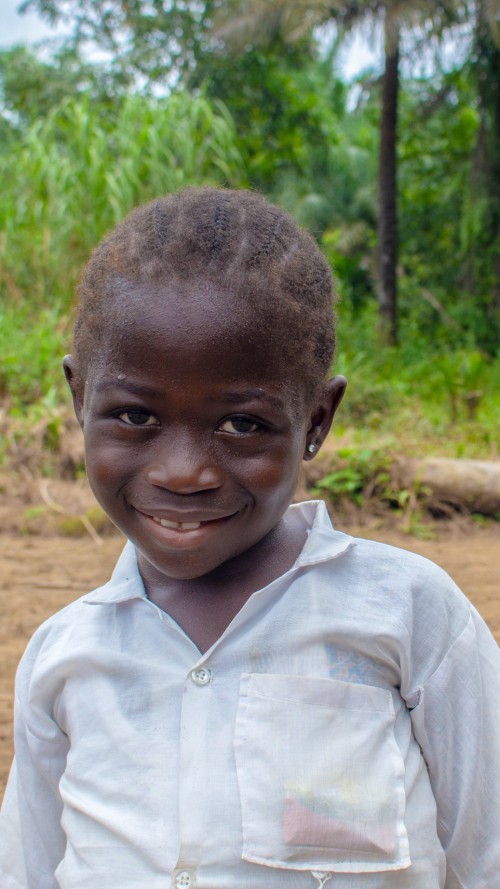 She said: "I'm in ABC class. Mary's Meals makes me a good student. I like the beans best. When I eat, it makes me feel good. I can sit in class and I can study. I want to be a teacher when I get big."

Little Jallah loves writing and playing with his best friends Elijah and Christian.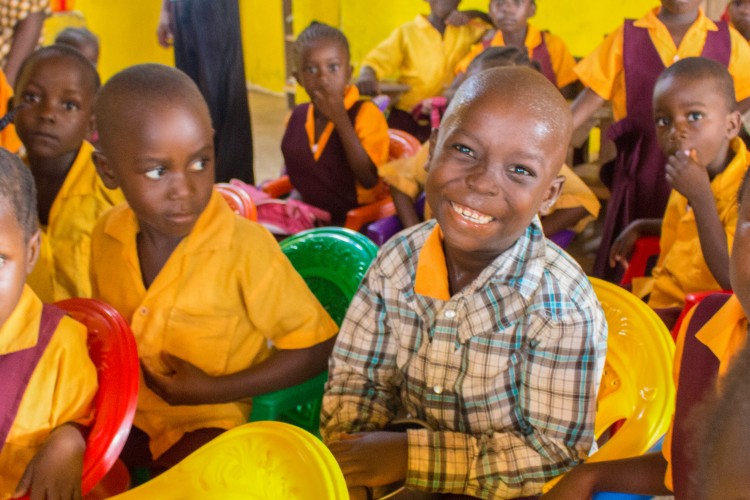 He said: "I want to coach football or be a pastor when I leave school. I'll teach people to play well and to score."

Thank you for helping to give little ones like these a better start in life with the promise of a nutritious daily meal at nursery school.