Then and now – photos from one child's school journey.
We first met Blessings from Malawi when he started nursery.
Back then, he was too shy to speak to us and too little to remember his own name. The one thing he could be sure of, was that he liked the taste of Mary's Meals!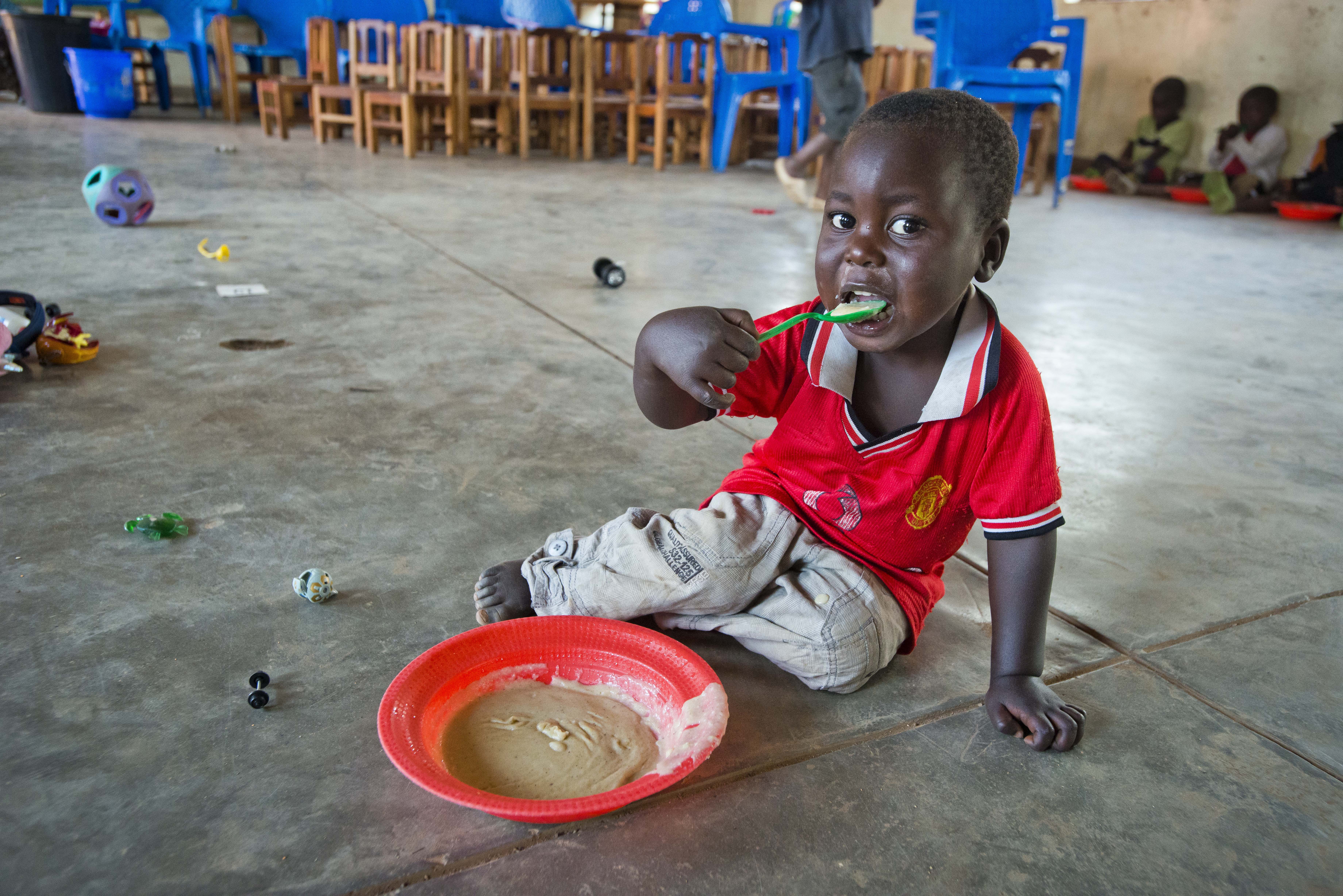 Just a few years later, Blessings is a happy seven-year-old who has grown in both size and confidence. And while a lot may have changed, one thing has stayed the same – Blessings still loves Mary's Meals!
He told us: "I eat porridge here at school. It makes me feel full; I'm not hungry when I eat."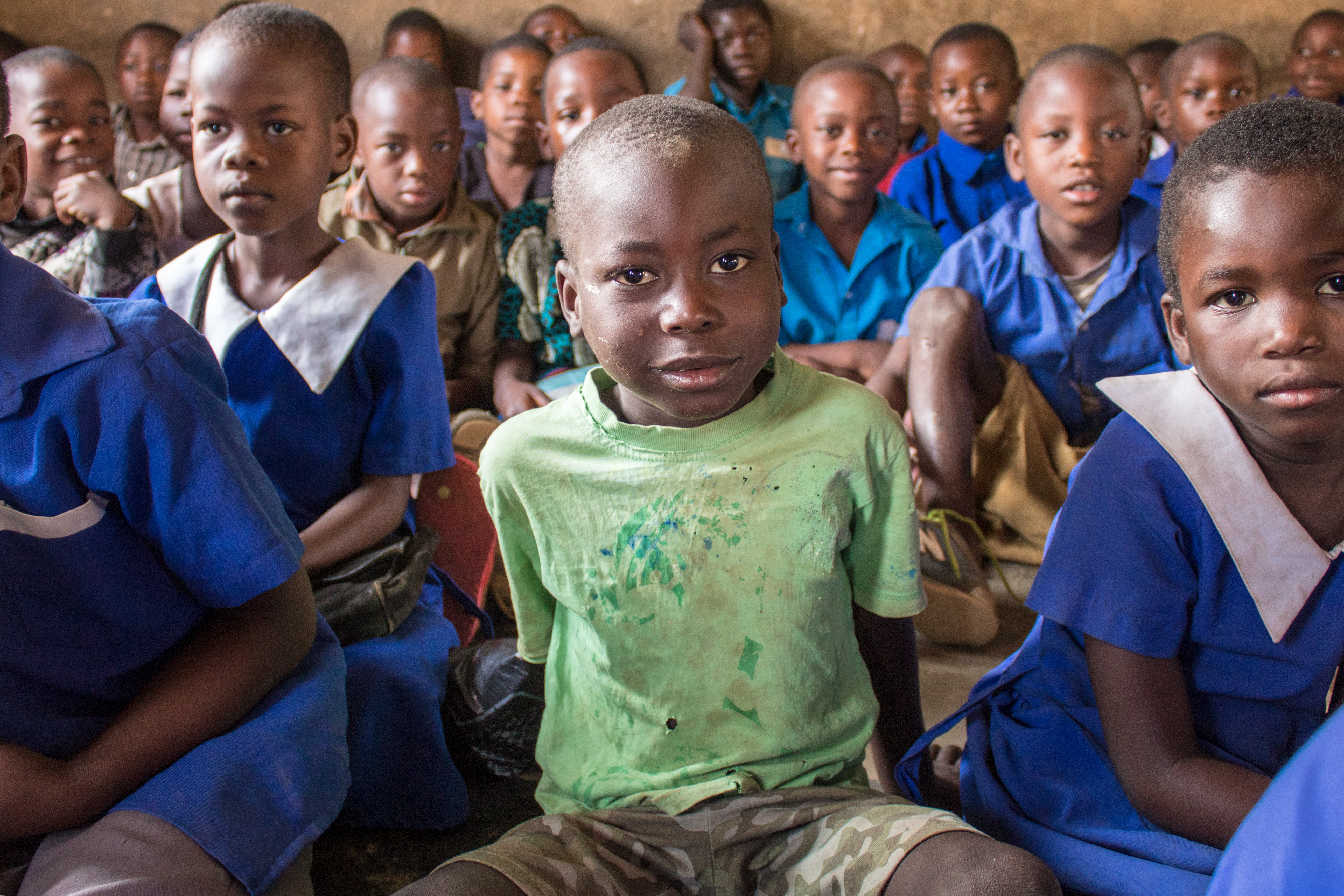 Blessings is one of more than 4,000 pupils enrolled at Namasimba Primary School. There are no desks, so children sit on the floor during lessons.
What this school lacks in resources, the pupils make up for with their desire to learn – and the promise of a nutritious meal helps them make the most of their education.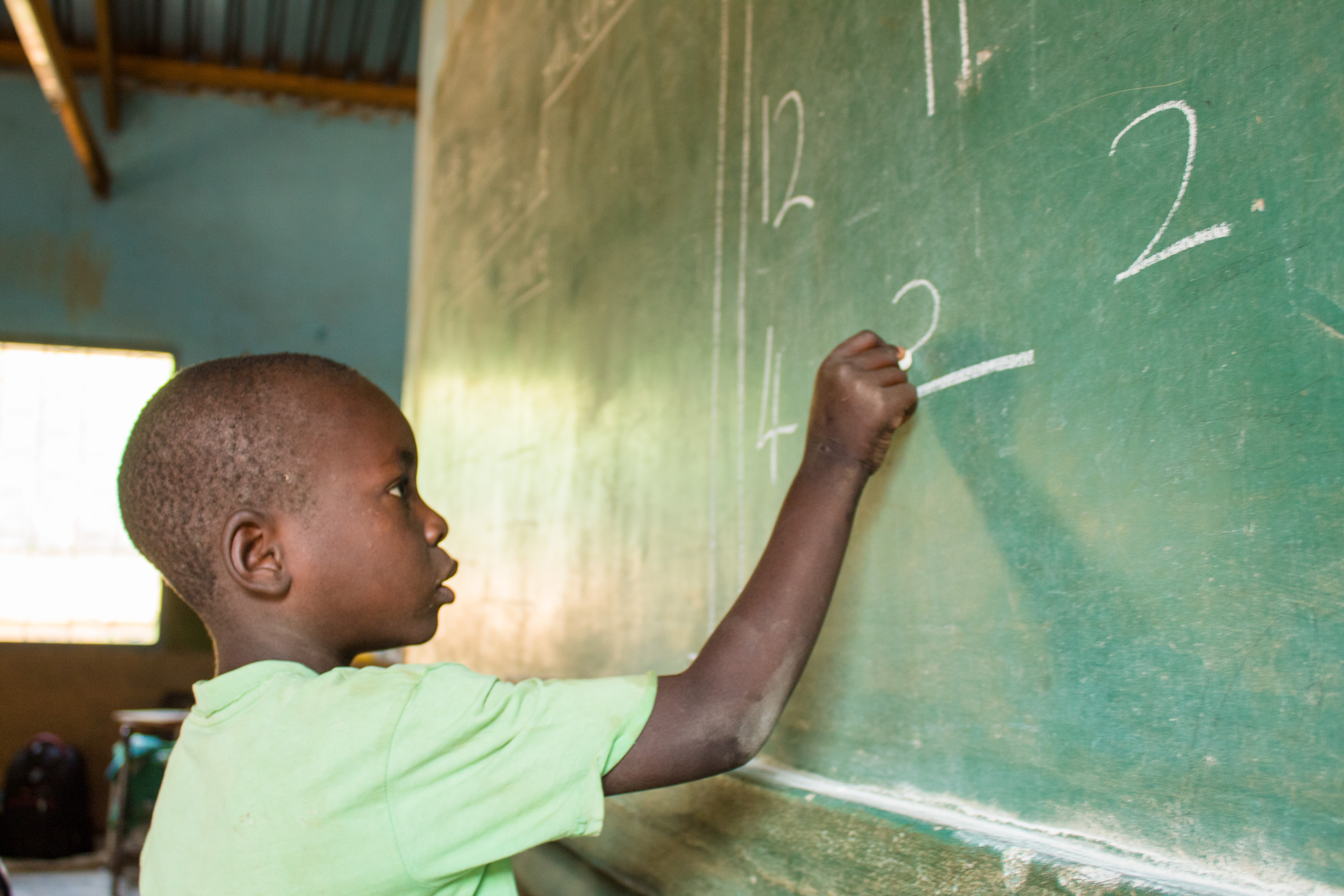 Thank you for sharing your blessings with Blessings – and with so many hungry children in classrooms around the world.