"I want my drawings to contribute to society. So, I started an art campaign."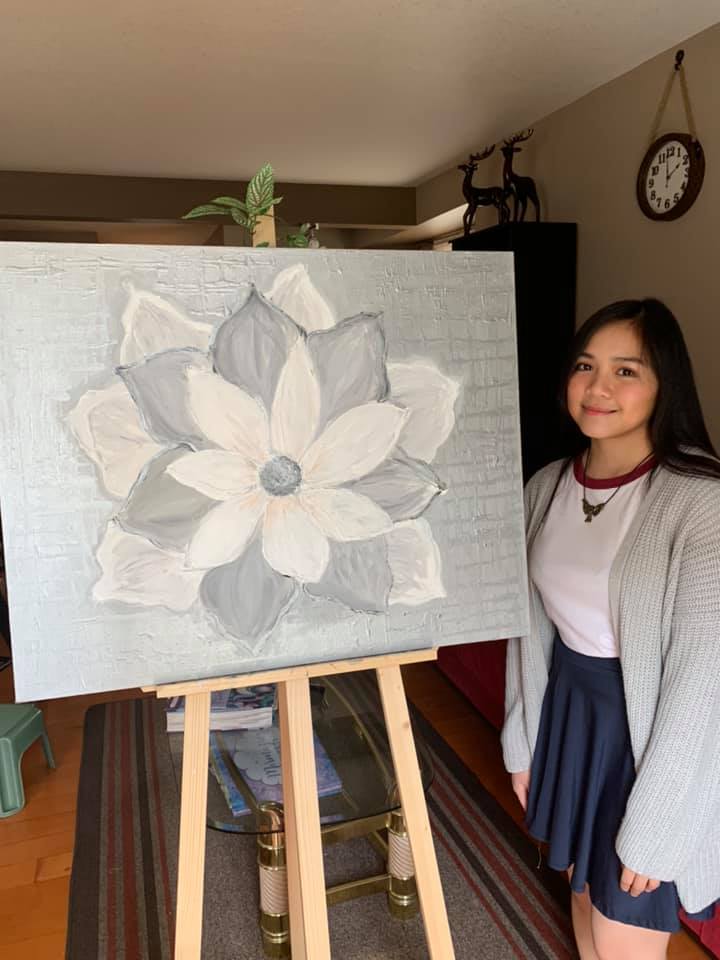 Kathreen from Okotoks has been painting works of art, and decided to contribute her hard work to a good cause. She has several beautiful paintings for sale, with all of the proceeds going to help feed children who depend on Mary's Meals.
Kathreen talks about how she was inspired to use her talents to support the work of Mary's Meals:
"I wanted to use my talent, hobby, and time to support a cause that I am passionate about. Mary's Meals is a great organization to be part of as they contribute to children's health and well-being by providing meals, an essential need that some children do not have access to."
You can visit her fundraising page here, or to inquire about purchasing one of her art pieces, you can email her at kathtanya@yahoo.com.
Meanwhile, Bobbie from Burlington has been busy selling her drawings to spread joy for Mother's Day and soon to be other occasions, with 10% of the proceeds benefitting Mary's Meals.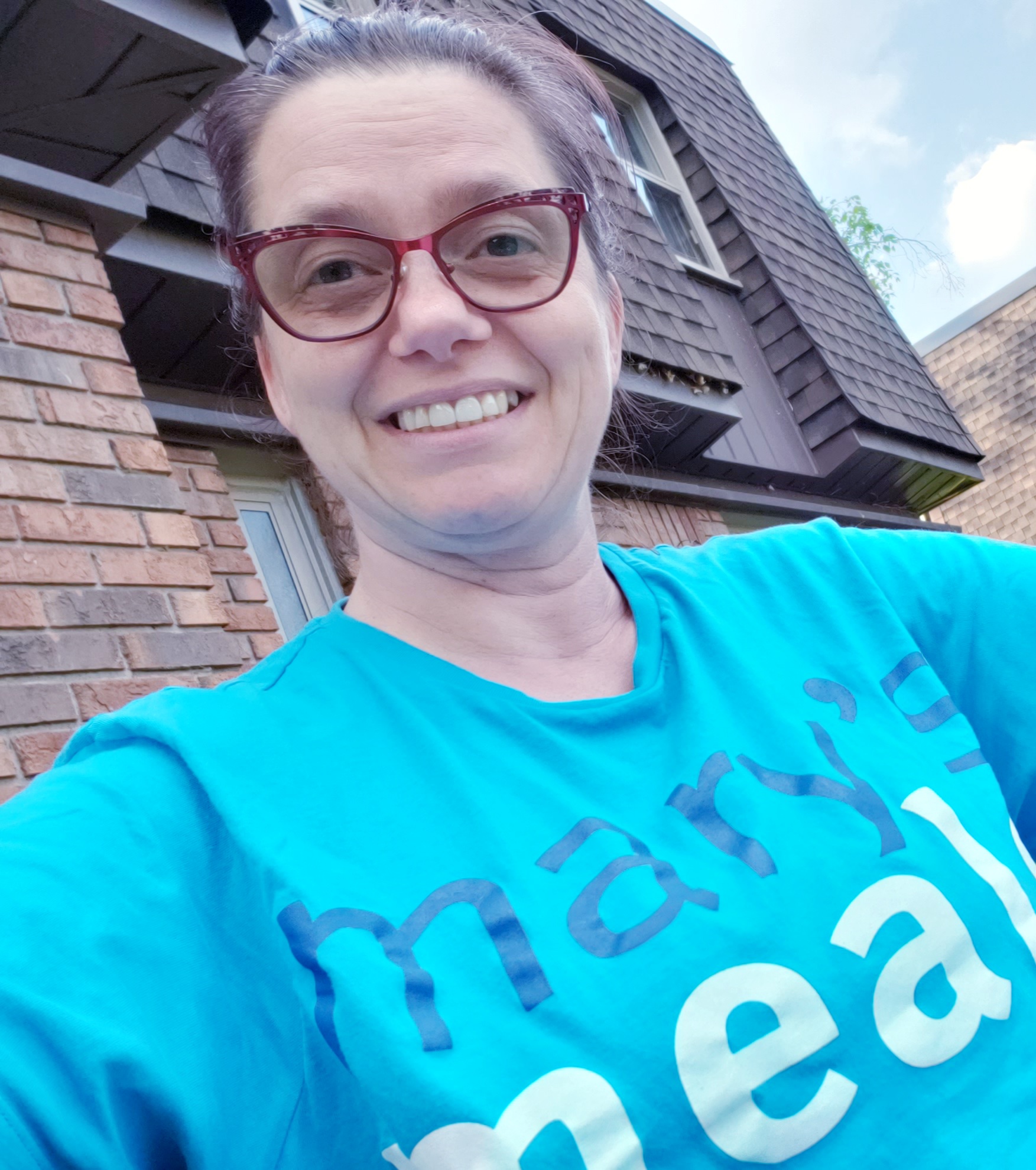 Says Bobbie:
"I decided that my drawings should not sit lazily in my sketchbooks collecting dust; I need them to DO something. I want my drawings to contribute to society. So, I started an art campaign.
"I figured if I could sell my art, and donate some of the proceeds to an organization in need, and one which aligns with my values, I could achieve so much!
"I happen to be a volunteer with Mary's Meals, an organization based on feeding children in poor countries for the goal of keeping them in school. I strongly believe in education for all and inspiring a positive learning experience by helping children learn on a full stomach.
"My drawings lately have been mostly flowers, and pieces that lean towards a Mother's Day's theme.
"So, I'm running my Mother's Day campaign until the end of May, selling my work and donating 10% of revenues to Mary's Meals!
"I have been illustrating in ink for eight years. Black and coloured ink is the medium that allows me to achieve the level of detail, vibrance and clarity I seek. I see and then capture real world things in ways that are colourful, child-like, yet mature.
"I'm now considering changing up the art for future campaigns with the same goals in mind: make my art do something, prevent hunger in children and help them get an education.
"Stay tuned for future campaigns on my art site."
Thanks to Bobbie, Kathreen, and many other amazing volunteers across Canada who are using their talents to support Mary's Meals, enabling us to reach many children in the world's poorest communities with a daily meal in their place of education. Your work is more important than ever!
If you have a passion or talent that you'd like to utilize to help feed children in some of the world's poorest communities, please reach out to us. We need your passion, enthusiasm and talents to help us reach more hungry children!
To create your own fundraiser, visit our fundraising page.
There are many different ways you can help by donating your time, money, thoughts and prayers.