6 Questions for Ben Osmow
We spoke with the CEO of Osmow's about their support of Mary's Meals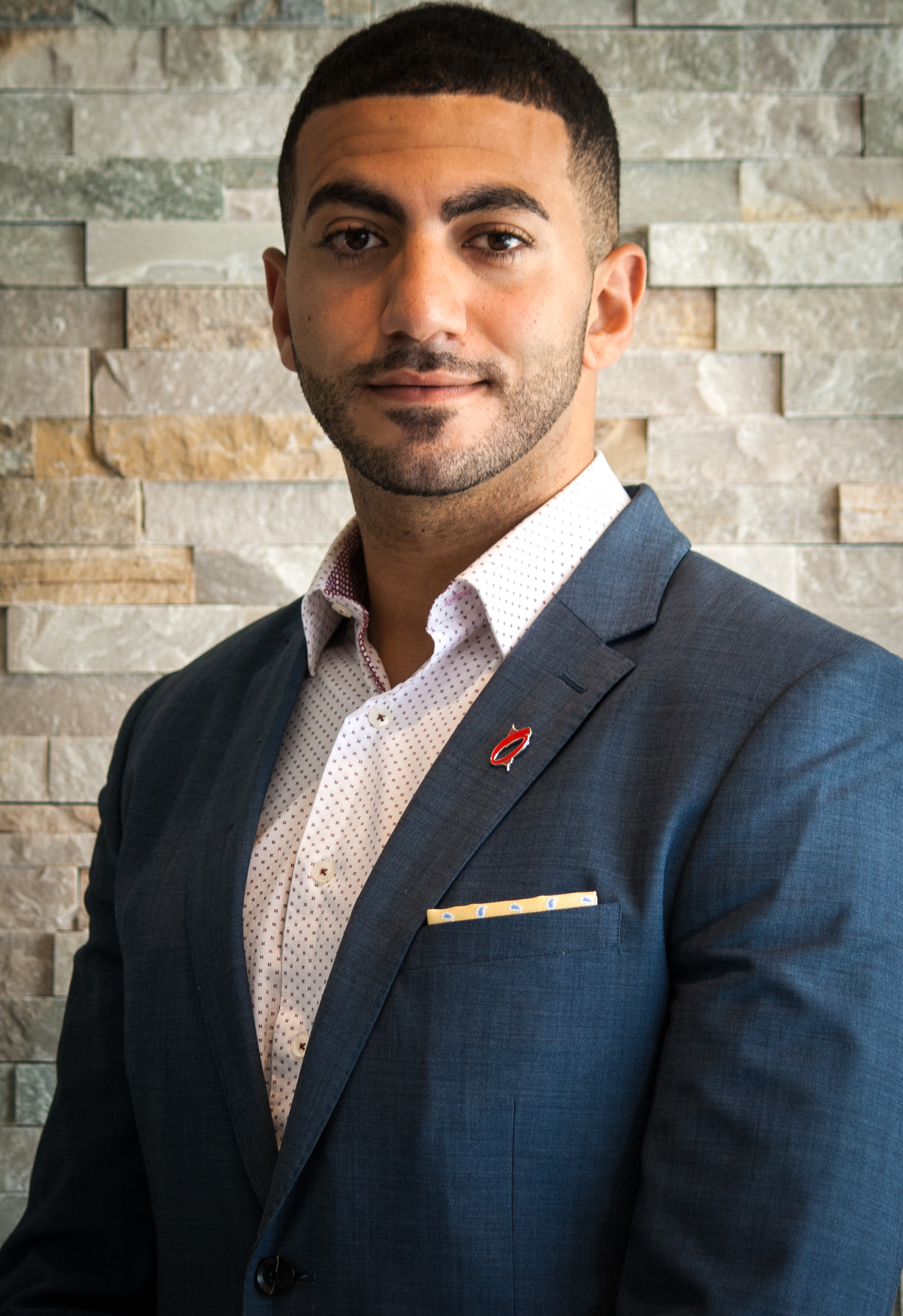 In our previous blog, we announced that Osmow's is making a donation to Mary's Meals Canada in celebration of the restaurant's 20th anniversary and launch of Osmow's 'Hope Fund.' In light of this exciting news, we spoke with CEO, Ben Osmow, and asked him 6 questions about their support of Mary's Meals:
1. Give us a brief summary of the Osmow's story:
Osmow's began in 2001.
After arriving in Canada from Egypt, my father, Sam Osmow, was determined to do whatever it took to provide for his family. He worked many different jobs trying to make his way in this new world. He pumped gas, worked retail, but always with the desire to get back to his real passion: food.
In 1999 he scraped enough money together to buy a sub shop, but two years later he wasn't seeing the success he'd hoped for. One day a customer asked him what he was having for lunch…Shawarma! After trying a bite the customer encouraged Sam to put it on the menu.
Listening to that customer gave my Dad the confidence he needed. Shortly after he closed the sub shop and we all helped paint and rebrand. A week later the first Osmow's opened in June 2001. He did whatever he could to get the local community to give Mediterranean food a try, including giving out free samples at a local festival. Soon enough people were lining up for it.
2. How have Osmow's restaurants contributed to their local communities?
Osmow's loves to give back to the community, get involved and make a difference where it matters. Some of our favourite community initiatives include but are not limited to supporting kids, youth and people in need. The Osmow's Hope Fund was created in 2020 as our corporate social responsibility platform and encompasses the principles that we as a brand feel strongly about. We have contributed to Harvest House and Help Heal Humanity. In addition to corporate donations, we have annually closed our corporate location on Queen Street on December 23rd to help feed the homeless.
3. What does "giving back" mean to you?
Giving back means helping communities both locally and abroad, not only with monetary donations but with efforts that include donating food and packaging to homeless shelters and food banks throughout the Greater Toronto Area and other regions. For instance, during Christmas 2020 we delivered more than 300 Osmow's hot-cooked meals to Toronto's homeless community with the assistance of Help Heal Humanity.
4. Can you explain why you founded the Osmow's Hope Fund?
We feel incredibly fortunate to call Canada home and try to never take it for granted. The fact that we have food on our table every day is a luxury many people around the world are not privy to. A good meal to them means HOPE for the future.
That's why 20 years later we feel so proud to launch the Osmow's Hope Fund. We know that through Osmow's Hope Fund we can feed Hope around the world, one meal at a time, so that others less fortunate than us can have the opportunity at a better life.
5. Why did you choose Mary's Meals Canada and what excites you about your partnership with Mary's Meals for your first Hope Fund donation?
We chose Mary's Meals Canada because we liked the simple promise: that every child receives one nutritious daily meal in their place of learning. Nutritious meals served with love are a brand promise that helped us go from one family-owned location in 2001 to 115+ locations across Canada.
6. What's in the future for Osmow's?
Our goal is to be the largest Mediterranean fast-casual chain in North America. We will continuously innovate through our menu and customer experience. We will maintain our strong Canadian roots while always giving back to the community both locally and abroad through the Osmow's Hope Fund, which will hopefully grow to be as big as Osmow's.