'The Story' is a group of monthly givers who are determined to end global hunger, by providing hungry children with life-changing meals in a place of learning.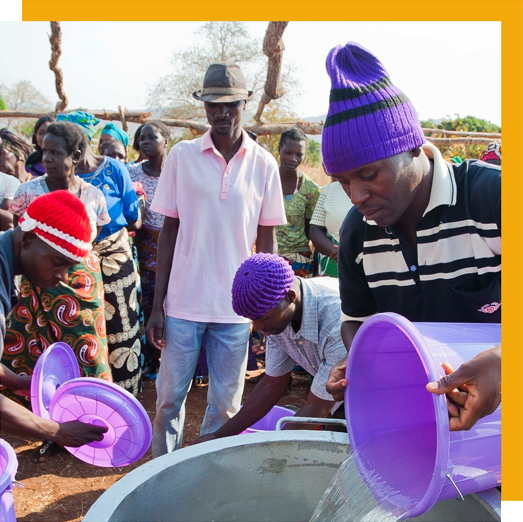 WHAT IS THE STORY?
At every stage of our journey we've been blessed by people who choose to give a monthly gift in support of our work. While all donations are treasured and appreciated, there is something very special about monthly gifts.
Supporting Mary's Meals in this way gives us the confidence to plan future expansions and to grow the global movement - safe in the knowledge that you are right there beside us as we strive to reach the next child.
The Story of Mary's Meals continually grows thanks to the generosity of a community of supporters committed to monthly donations. People who have chosen to play an active part in the change they want to see, people of hope, people like you.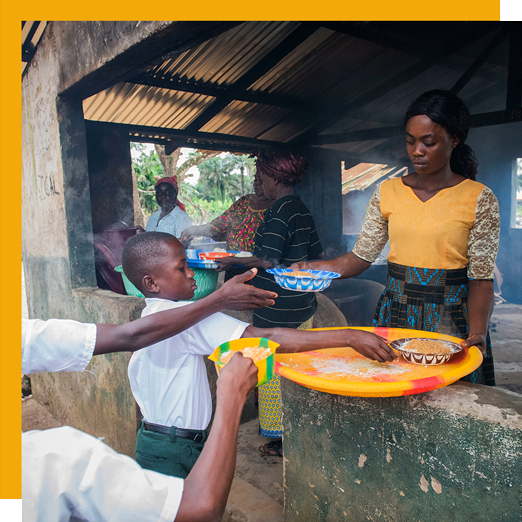 WHY JOIN THE STORY?
By joining The Story and becoming a monthly giver you will:
Provide more hungry children with life-changing meals, helping those suffering the effects of extreme poverty in the world's poorest countries
Receive updates through 'The Next Chapter' – our monthly email newsletter, packed with information from across our program countries highlighting the very real impact your generous donations make
Help us to grow the global movement sustainably
With your support we can bring hope and lasting change to those who need it most.
Together we can change the story.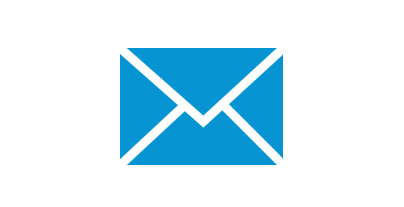 As a monthly giver receive updates through our monthly email newsletter The Next Chapter
2,429,182
We're now reaching over 2M children with life-changing meals. Help us reach the 3M milestone and beyond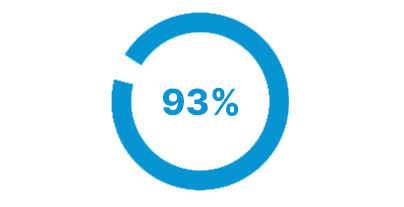 For every contribution you give, 93% is spent directly on our charitable activities.