Do something amazing! Set up, or increase, a monthly gift today.
Regular donations help us reach many more hungry children, while keeping our promise of a daily school meal to kids like Lette, who already rely on Mary's Meals. And there's never been a better time to start!
Lette's story
Your gifts in action
Making a difference in Malawi
You may remember Lette from our film, Child 31. When she was just 11 years old, her mom passed away. Lette dropped out of school to care of her two little brothers, scavenging for food, so they would have something to eat.
Every day was a struggle for survival and despite Lette's best efforts, they often went to bed hungry – but thanks to the kindness of people like you, the story doesn't end here…
The promise of a daily school meal brought Lette back into the classroom. Instead of searching for scraps of food, Lette was able to focus on her education and she began to learn and thrive.
Nine years on, we caught up with Lette to find out how she's doing. Watch this short film for the full story.
Download our discussion guide to invite useful discussion after watching Lette's thought-provoking story.
Give more children like Lette the gift of hope
Your generous donations helped Lette on her extraordinary journey from hunger to hope but millions more children around the world are still waiting for Mary's Meals.
Together, we can help them on their path towards a brighter future.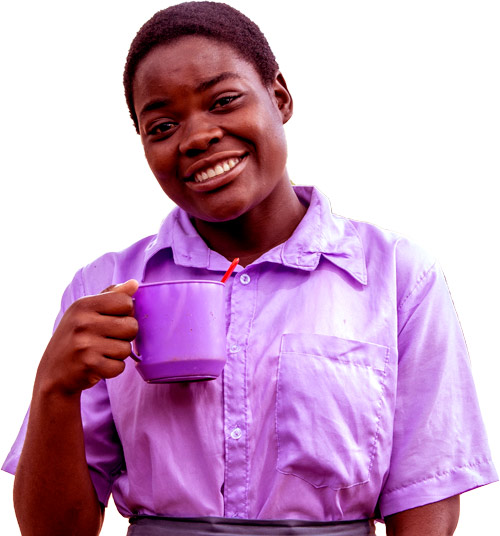 ---
Child 31
If you would like to learn more about Lette and the children Mary's Meals reach every day, then you can watch Child 31.