Wednesday, October 10 2018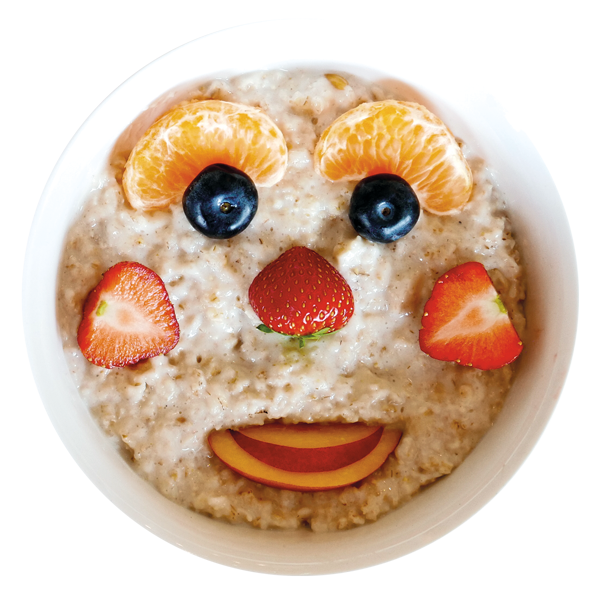 Why porridge?
In Malawi, where we have our largest school feeding program, the children receive vitamin-enriched maize porridge every school day. World Porridge Day celebrates the huge difference this daily mug of porridge makes to the lives of chronically hungry children.
Host a Porridge Party this October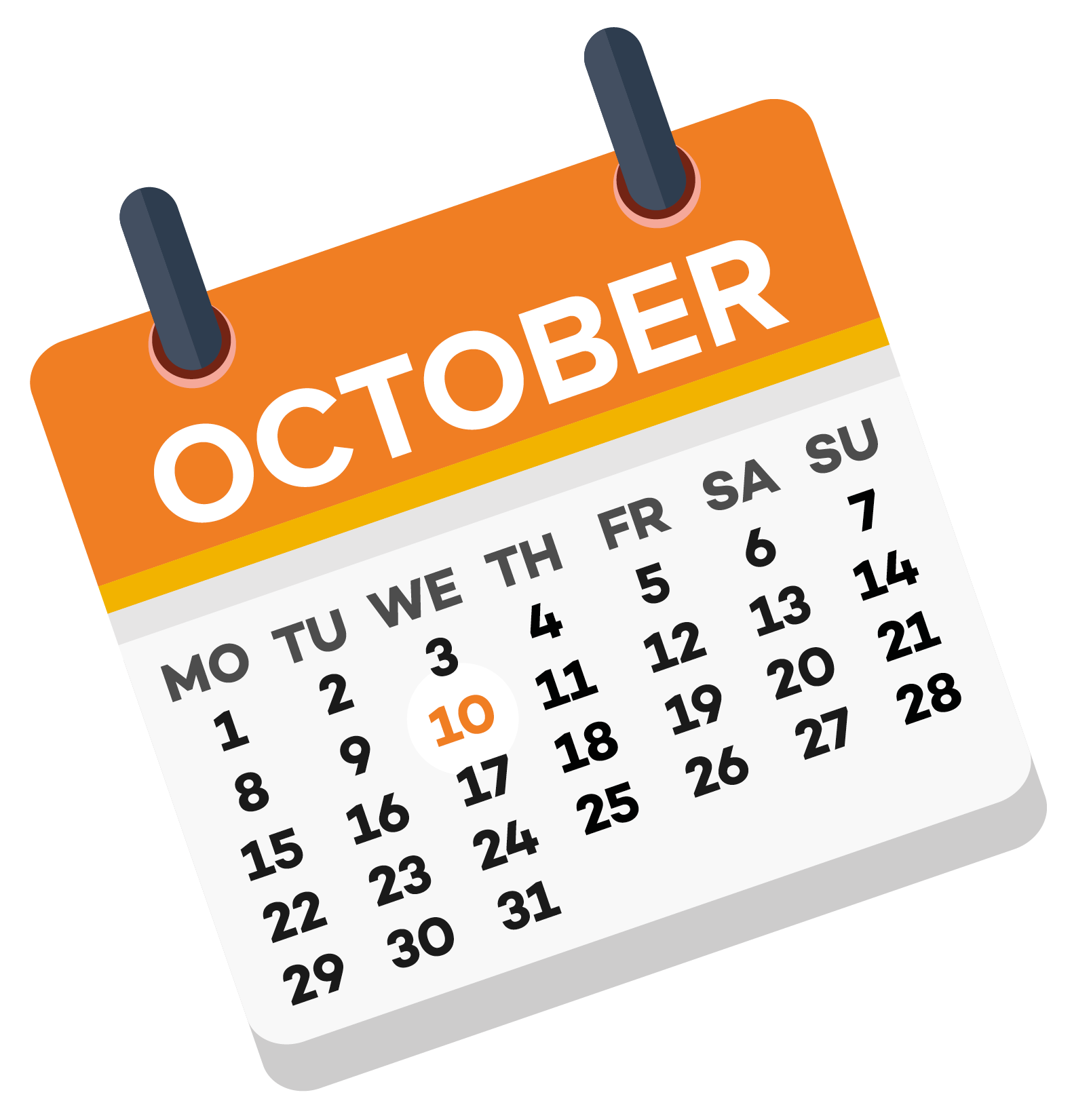 You can have a Porridge Party at home, school or work. World Porridge Day is Wednesday, October 10 this year, but you can have your party any time in October.
Invite friends, family and colleagues and serve up bowls of yummy porridge in return for a donation to Mary's Meals. Everyone will have fun creating a smiley face in their bowl using tasty toppings and each gift of $1.35 will provide a child with meals in school for a month through Mary's Meals.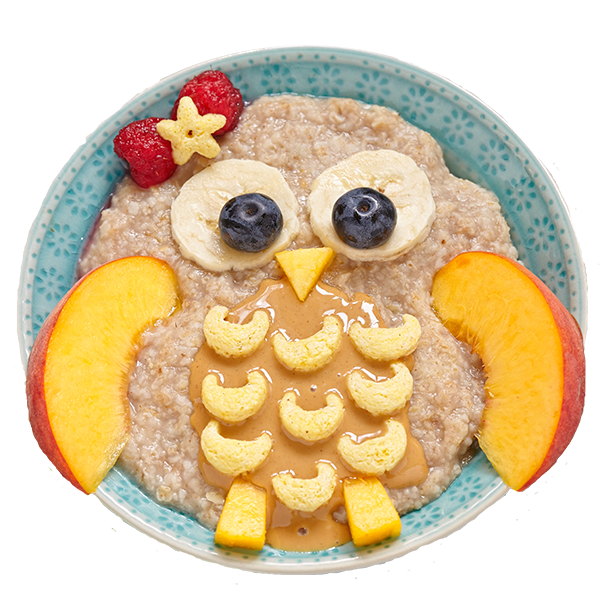 Share your #PorridgeSmiles
We want to see your Porridge Smiles, especially on World Porridge Day. Share your pictures on social media using #PorridgeSmiles for a chance to see your Porridge Smiles in our 2018 hall of fame.
How Porridge Smiles bring real joy and hope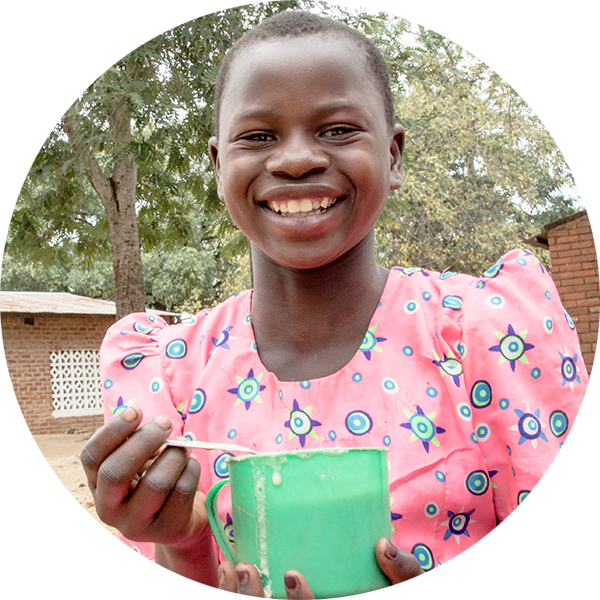 Eveless, 12, receives Mary's Meals at Gumeni Primary School in Chileka, Malawi. Her school is in a rural area, where staff used to see many more children from the local villages displaying signs of malnutrition. But since Mary's Meals arrived in 2012, the teachers have noticed the overall health of the pupils has improved.

Eveless says the phala (porridge) provided by Mary's Meals has made a big difference to her and her fellow pupils.
She explains: "If there was no phala many kids would've been weak at school. Phala makes me full. It gives me nutrients and makes me healthy. It makes me strong."
Eating Mary's Meals every school day helps Eveless have the strength to study and succeed at school, and to help around the house and play with her friends.