Mary's Meals Canada Welcomes Albert Mo
Mary's Meals Canada is excited to introduce you to our newest team member – Manager, Operations and Finance, Albert Mo.
Albert comes to Mary's Meals Canada as a community builder and finance leader. His passion is helping organizations use their resources, systems and processes to reduce human suffering.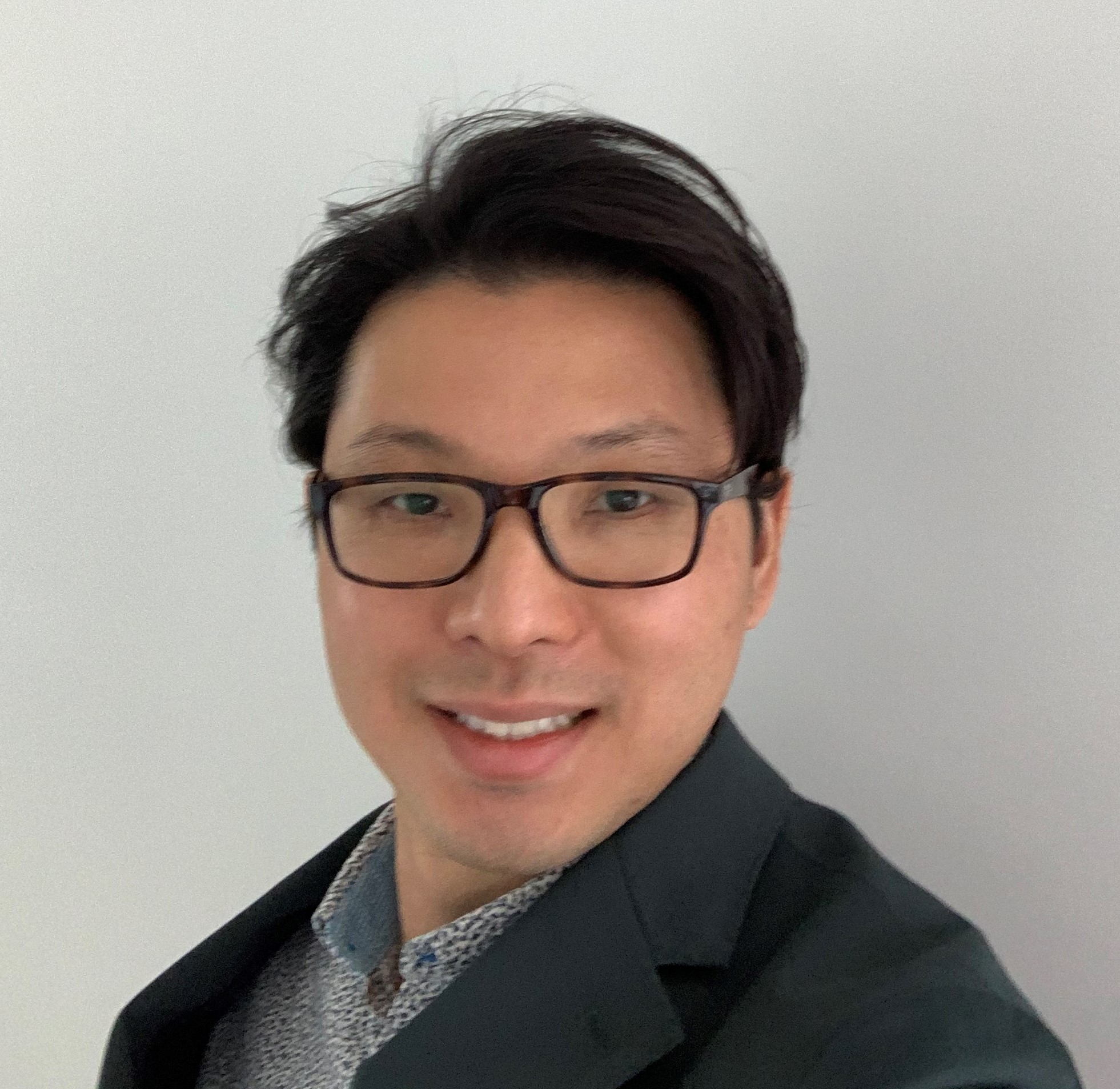 In his own words: "My parents taught me to live life with a compassionate heart for the community regardless of my own struggles. This is what drew me to Mary's Meals Canada.
"I am thrilled to join the Mary's Meals movement because feeding children at their place of education is a simple but effective solution to child hunger. I believe the movement will change the trajectory of a hungry child's life, inspire hope for a better future, and create infinite possibilities within the child's community.
"As a community builder for Mary's Meals Canada, I look forward to connecting with a variety of stakeholder groups to build relationships, create trust, and ultimately make a positive impact to strengthen the organization. As a financial leader, I offer strategic and purpose-driven solutions to capture growth opportunities. Whether it be through impactful analysis on a diversification strategy, conducting interviews to increase perspective, or navigating the complex financial world, I will make high-impact decisions with integrity to move Mary's Meals Canada forward."
Join us in welcoming Albert as our new Manager, Operations and Finance into our growing Mary's Meals Team and Community.