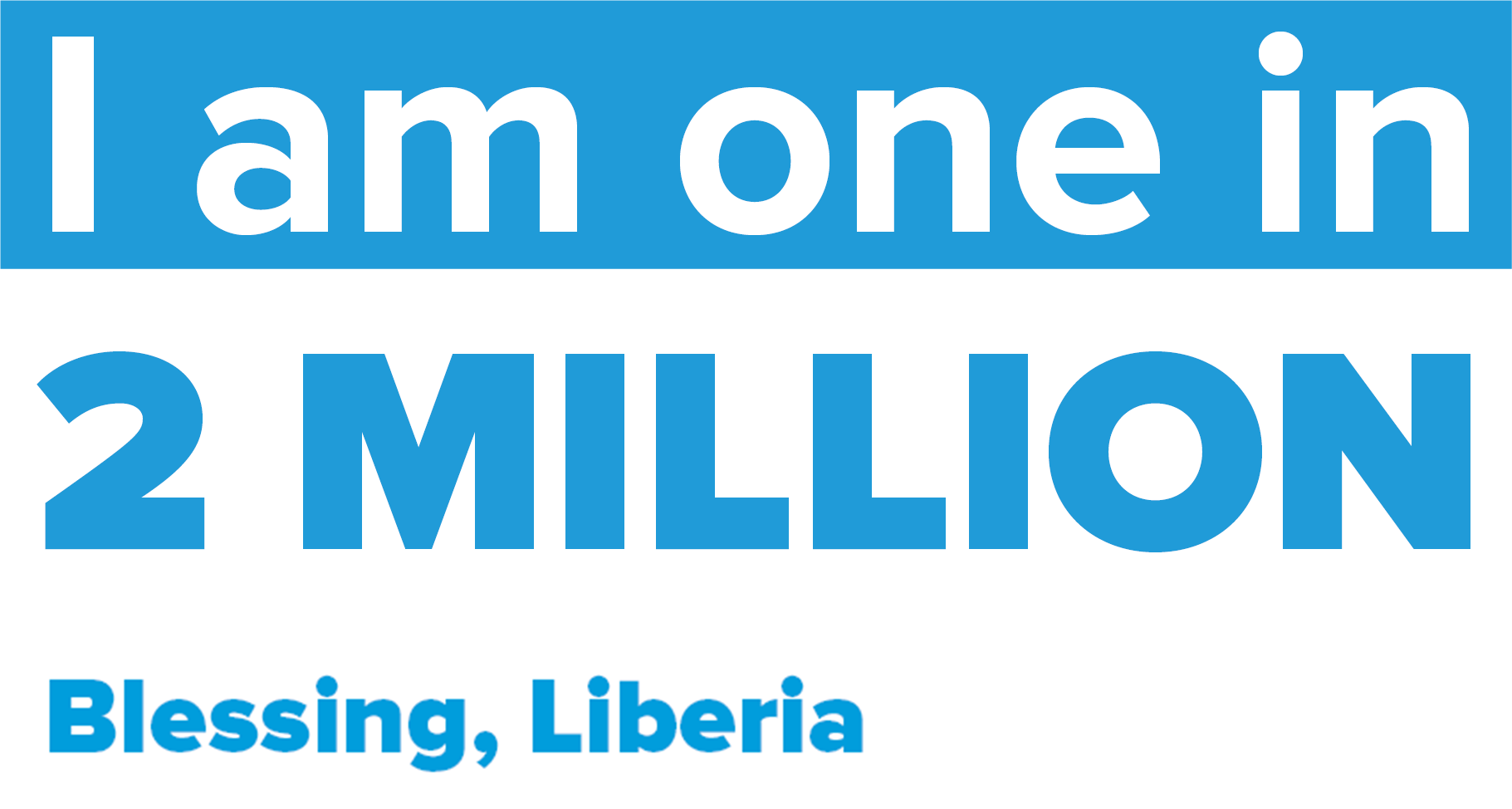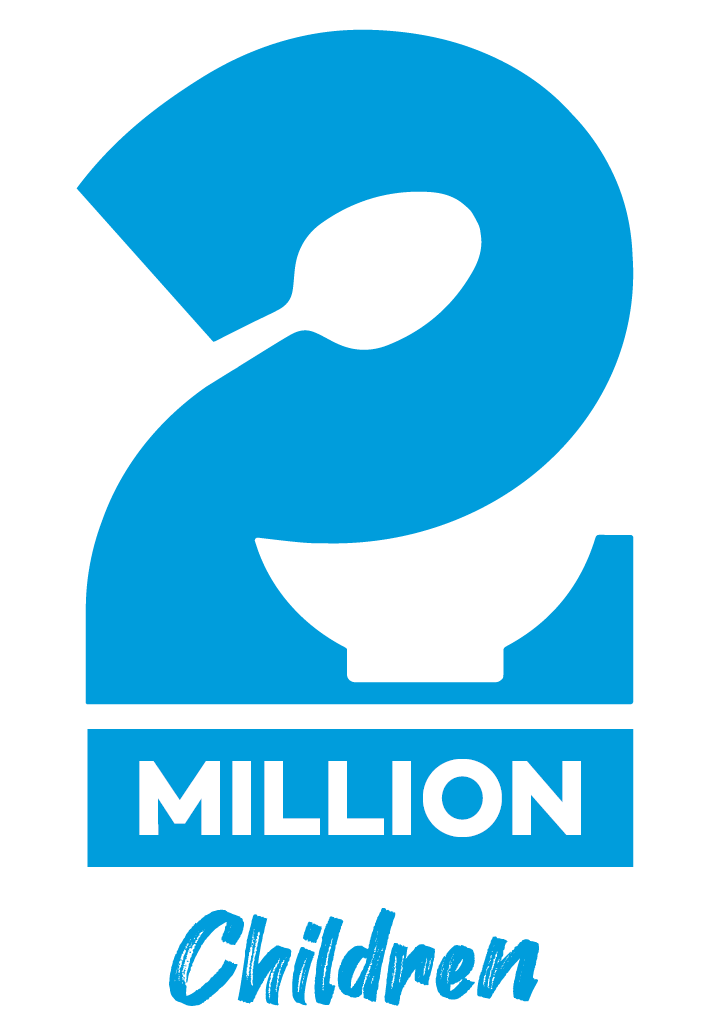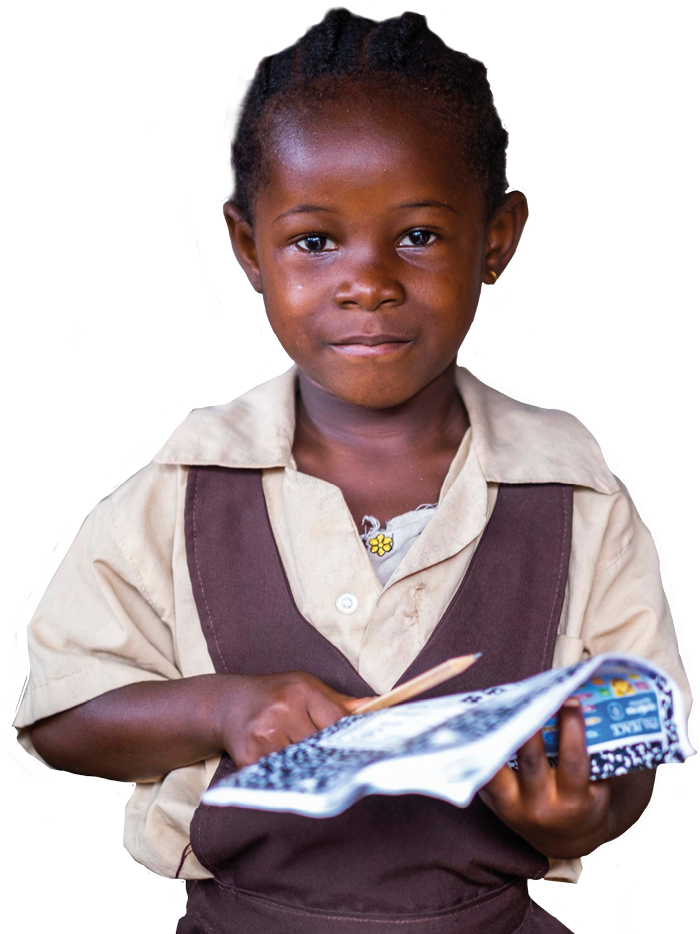 An Incredible Milestone
Our vision at Mary's Meals is simple – that every child receives one daily meal in their place of education and that all those who have more than they need, share with those who lack even the most basic things.
Our faith in the simple idea that food can change the story for the world's poorest children remains strong and true almost 20 years after our founder Magnus MacFarlane-Barrow embarked on this astonishing journey.
Thanks to the incredible commitment and dedication of our supporters, volunteers, partners and staff across the globe we are thrilled to announce that we are now providing more than 2 million children in some of the world's poorest communities with a nutritious meal every day they attend school.
This global movement and the meals we serve are making such a huge difference to millions of lives already, but there are many more children waiting. Together we can continue to bring hope in the face of hunger as we move beyond this milestone. Please continue to walk with us as we strive to reach the next child.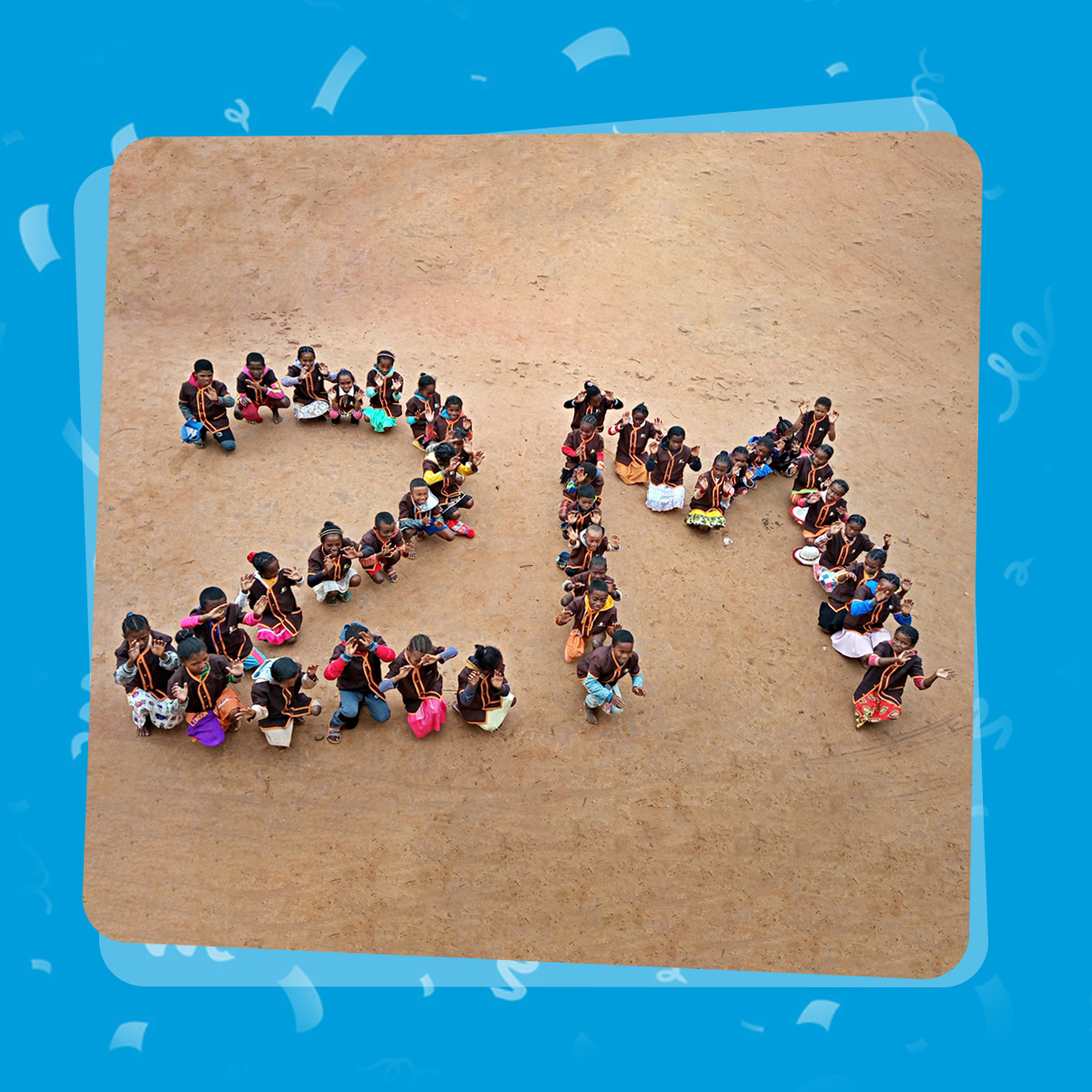 Join Our Celebrations
To mark this very special moment in time, celebrations are taking place around the world and we'd love for you to join us.
Watch our broadcast from Dalmally, Scotland, where our founder Magnus MacFarlane-Barrow shares reflections and stories from across the global family.
Our Impact
In our many years of working in partnership with communities to deliver school feeding programs, we have seen first-hand the immediate impact of providing daily meals in a place of learning for vulnerable children. We recently conducted a five-year research study to provide a long-term, robust understanding of the impact of our work. Learn more about our impact and read the report in full below.
---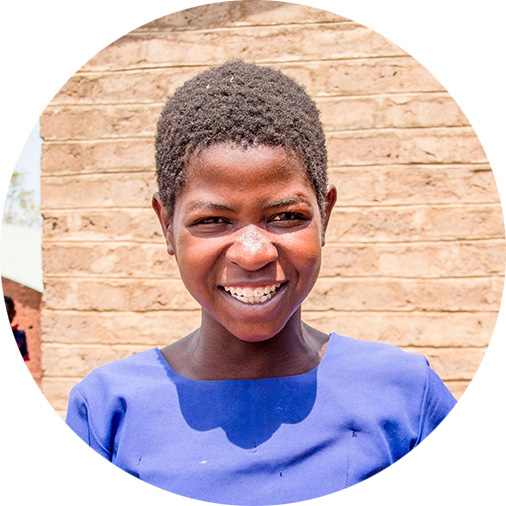 Now I stay in school rather than leaving early because I am hungry. I am energetic and I am able to play with my friends.


Alinane, 11, Malawi
---